Bacterial Contamination Concerns Prompt Recall
Stonyfield has recalled certain batches of their YoBaby Pear/Peach yogurts. Check to see if yours is involved.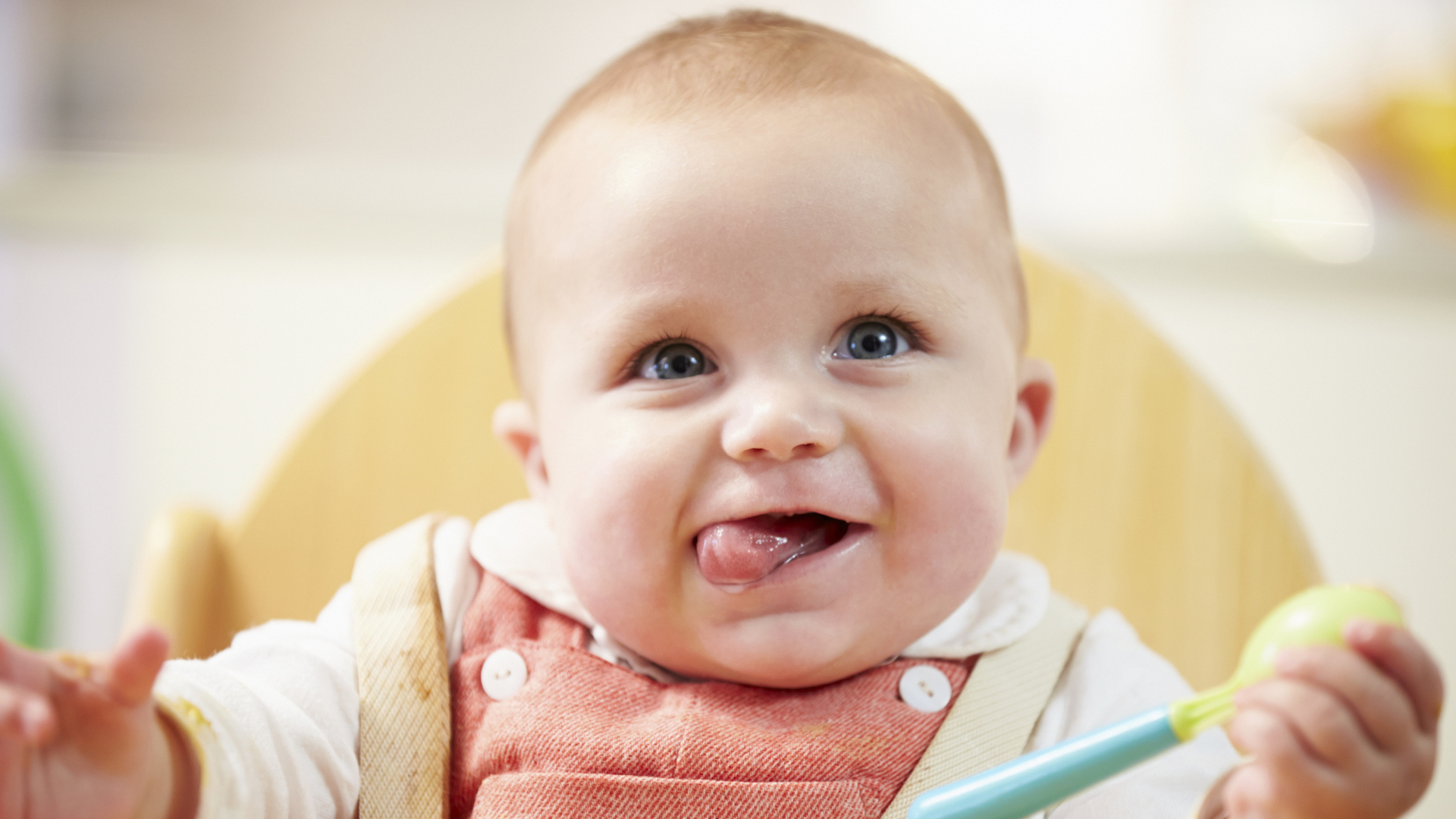 Photo credit: monkeybusinessimages/iStock / 360/Getty Images
Stonyfield has voluntarily recalled certain batches of YoBaby Pear/Peach 4-ounce 6-pack yogurts after they realized that they could be contaminated with bacteria. An initial recall of 188 packs has since been expanded to include an additional 1,344 packs. See if the YoBaby yogurts you might have is included.
Product description: This recall focuses on 4-ounce 6-packs of Pear/Peach YoBaby yogurt. The affected products have the following date and UPC codes: June 05 2014 (UPC 052159701161).
Where/when they were sold: These recalled yogurt packs were sold at a variety of stores, such as Target, Safeway, Fred Meyer and Walmart (for the complete list, you'll need to check out Stonyfield's complete list of stores and locations here: www.stonyfield.com/recall).
Reason for the recall: Tests revealed that these packs might be contaminated with Klebsiella pneumoniae, a form of bacteria. This bacteria may be harmless, but it does cause illness in some people. There have been no reports of illness.
What you need to do: If you have a recalled pack, return your YoBaby yogurt to the store for a full refund.
Company information: You can contact Stonyfield at 1-800-PRO-COWS or via email at crelations@Stonyfield.com.
More recalls
Recall: Rechargeable batteries used in Summer Infant video monitors
Recall: 1.3 million Evenflo convertible and booster car seats
Recall: My Sweet Love/My Sweet Baby Cuddle Care Baby Doll from Walmart