Fun And Educational Games
Learning starts at home, and even if your kiddo isn't ready for school quite yet, you can work with your child on skills she'll be learning in kindergarten.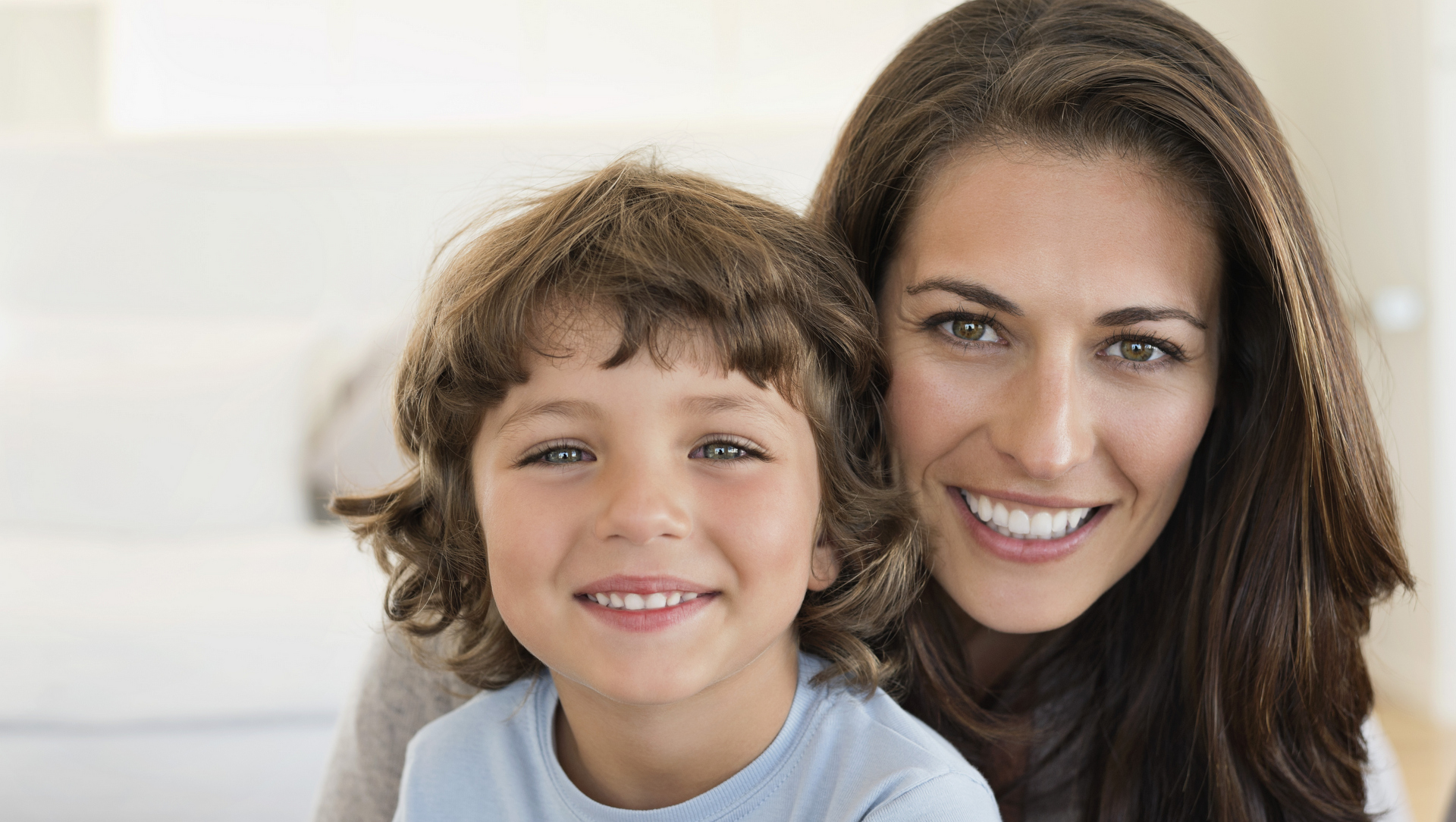 Photo credit: Eric Audras/ONOKY/Getty Images
Even if your child is still a preschooler, the Are You Ready for Kindergarten? Game Show educational game from Lakeshore Learning can get her on the road to learning from an early age.
Six different grade levels
Starting out with kindergarten and going up through the 5th grade (see details on each set here), Lakeshore Learning can get your kiddo started off on the right foot, even before she steps into a classroom.
Since my little girl just turned 4, we chose the kindergarten set  (Lakeshore Learning, $30) to try out. Each set is designed specifically to see where a child's strengths lieand what areas she can improve upon, and right now is the perfect time to check it out.
The game is set up like an actual game show, and requires parent involvement, which is awesome — it's a wonderful way to interact with your child. Keep track of her successes as well as what parts she struggled with, and you can enter her scores online and instantly receive an online assessment that will highlight any areas she needs additional help with.
Our take
Even though Willow is over a year away from kindergarten, I haven't done much actual "teaching" with her — that is, I haven't sat down and made an effort to teach her specific lessons. No flash cards, no workbooks. She just learned from life. Ever since she was 2, I've encouraged and guided her in her own interests and explorations, which included an interest in letters, numbers, colors and shapes. So I was curious as to how she'd do when faced with standard kindergarten concepts.
The game comes with nearly 200 game cards, a game stand, a discard tray, play money, reward certificates and a score card. If your child is on the young side, you can play with just the cards by themselves. I was surprised how well Willow did our first time through, and how the game kept her attention.
We love it. And I love that each summer, after the school year is over, you can start preparing for next year by keeping the learning going — forget brain drain!
A bonus
Also, if you're expecting a new baby, this would make a fabulous big brother or big sister gift. It would be a welcome surprise when you're in the hospital, or at home, busy having your baby. Each game is not only fun, but your child can learn a lot too, and they don't realize that while they're having a good time, they're gearing up for the next school year. Win win!
Note: Lakeshore Learning supplied a sample for review, but the recommendations are my own.
More on learning and play
Holiday shopping guide: Playing with Baby
Valentine's Day faves for babies and toddlers
Foreign language immersion for little ones from Early Lingo