Adorable Rain Gear For Your Little One
Spring is far from over, so you'll want to check out this amazing rain gear for little ones from Penny Scallan Design.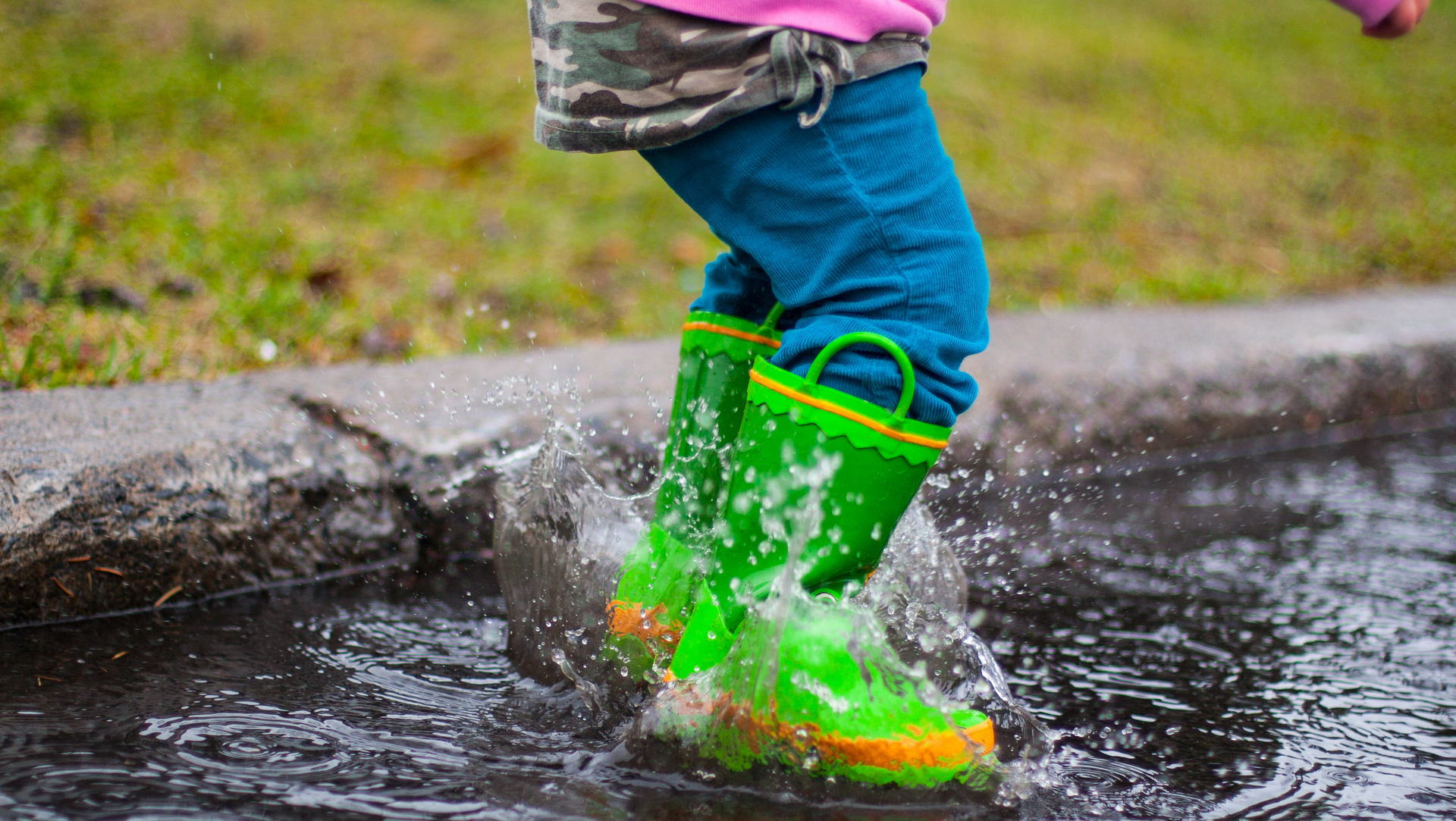 Photo credit: Natacha Silber/Moment/Getty Images
Playing in the rain is incredible fun for toddlers, but you want to make sure they have the right accessories to not only be comfortable, but fashionable as well, right? Fortunately, Penny Scallan Design makes it easy with quality rain gear.
Umbrella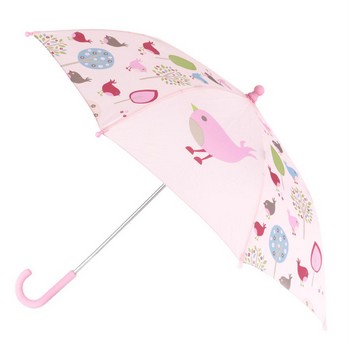 What rainy day outfit is complete without an umbrella? These umbrellas (Penny Scallan Design, $20) are perfect for little ones. No parts to pinch little fingers, and five bright and cheerful designs make these a top choice for a toddler. They also feature a soft rubber handle to make them easy to grip and a velcro tie that makes storage a snap.
Raincoat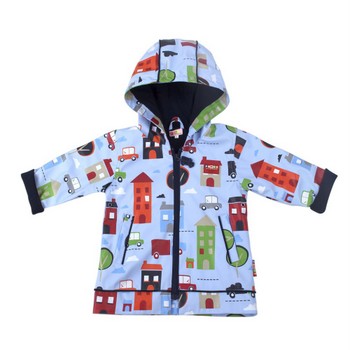 And better yet, Penny Scallan Design offers raincoats (Penny Scallan Design, $70) in four of the same designs, so your tot can step out in the rain in high fashion. They feature a soft waterproof outer and a delicious jersey lining, and they work great as a jacket as well as a raincoat. They are available in sizes 2 through 8, so you can get one for your toddler and her older sibling.
Our take
We received one of each from Penny Scallan Design to check out, and we're in love. I'm not just saying that, either. I knew the raincoats were cute when I viewed them online. I didn't realize how marvelous they really are until I had one in hand. The PVC outer of the coat is nearly as butter soft as the jersey lining,  the buttons are secure and the coat has excellent coverage.
The umbrella… gosh, how much cuter can a kid in a raincoat be? Why, add a matching umbrella of course. Our little girl made quite the fashion statement when she went out and about today with Daddy.
The rainy season is just getting started here, even though today is the last day of April, and we're sure looking forward to the flowers that it will bring. Fortunately Penny Scallan Design makes it so much more comfortable — and cute.
Note: Penny Scallan Design sent free items for review, but the recommendations are my own.
More awesome products
Review: Stokke MyCarrier Cool baby carrier
Essentials for Earth Day: PlanetBox reusable containers
Bellini shares nursery tips for small spaces