New Pregnancy Supplement
It's no easy task trying to choke down a prenatal vitamin the size of a horse pill when you're battling morning sickness. Thankfully, there's a new prenatal supplement that comes in the form of a creamy shake to help you get your daily nutrition in (and perhaps satisfy a few preggo cravings too). Learn about the new Mommi 3-in-1 prenatal shakes from CEO and founder Erin Schurtz.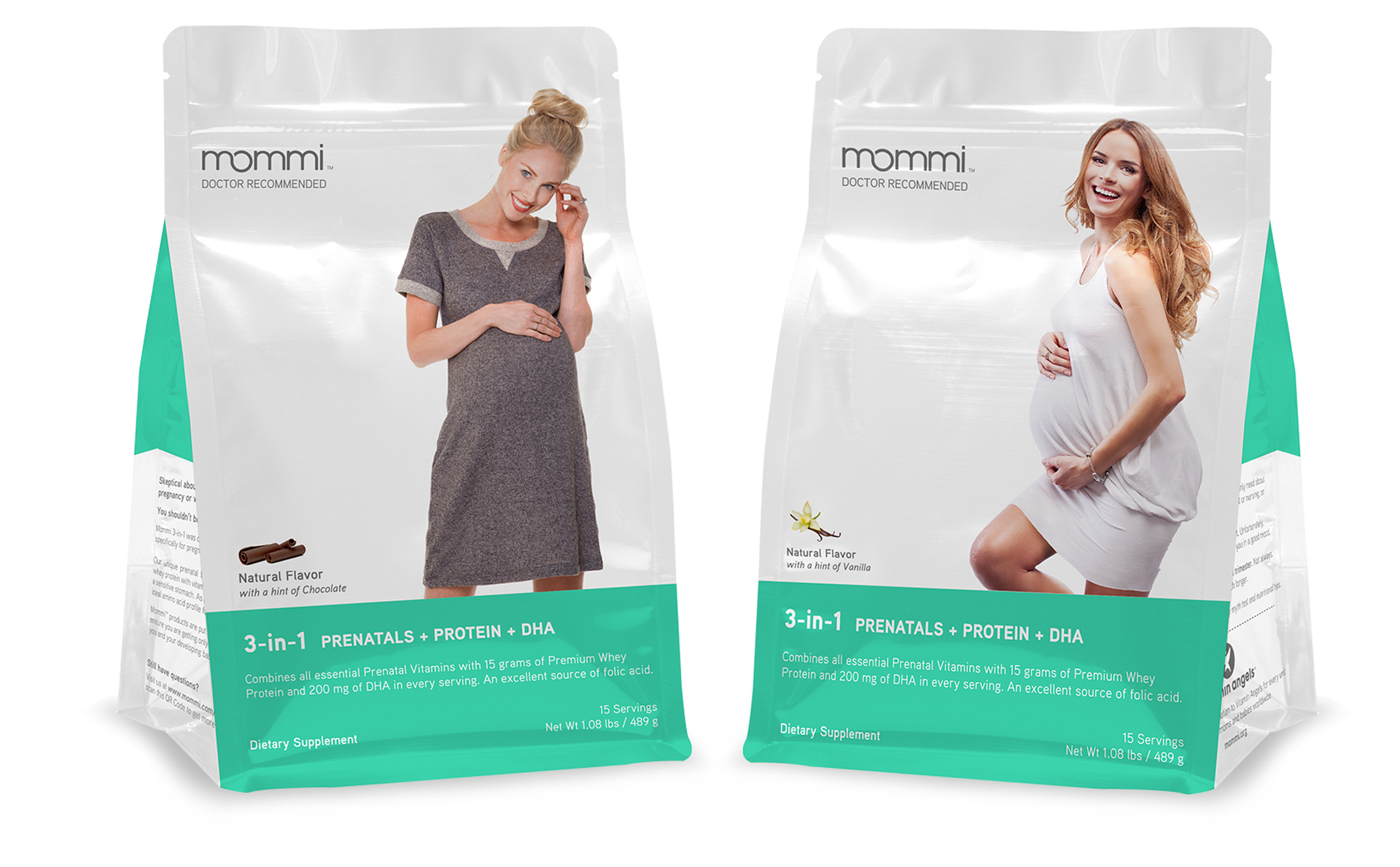 Like many pregnant women, Erin Schurtz struggled with finding ways to get the nutrition needed during her pregnancy. So, she did something about it.
Schurtz partnered with renowned OB/GYN and author Dr. Yvonne Bohn, nutritionist Rachel Jones and Twinlab Corp. to create a new pregnancy supplement. The Mommi 3-in-1 is a prenatal shake that includes the essential vitamins and DHA doctors recommend for pregnant women and packs an extra 15 grams of protein.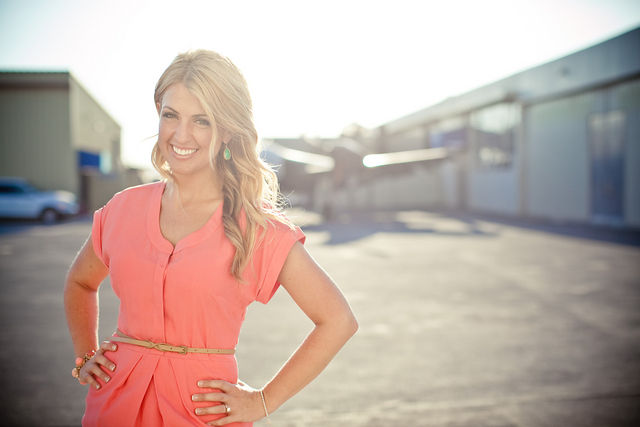 Q&A with Erin Schurtz, founder and CEO of Mommi:
SheKnows Pregnancy & Baby: We love the idea of a prenatal protein shake. What inspired you to create your product?
Erin Schurtz: I'm so glad you love the idea! I was inspired to create Mommi 3-in-1 because I searched high and low for a product like this when I was about two months pregnant and I couldn't find anything! I was amazed that with the specific supplements that pregnant women are told to take by their OB/GYN (prenatal vitamins, DHA and protein) there was nothing that combined all three in one product. I was buying my prenatals in a different place than my DHA and protein was so hard to figure out because there were warning labels for pregnant/nursing women on every canister. I wanted to create something to simplify pregnancy nutrition for expecting mothers that would take the guesswork out of whether or not they were getting proper nutrition during pregnancy.
P&B: Taking prenatal vitamins can be hard to stomach when pregnant. Did you have a difficult time taking vitamins during your pregnancy?
ES: I had a horrible time taking my vitamins while I was pregnant. The first bottle of prenatals that I purchased were HUGE! I gagged every time I had to swallow one. Once I did take them I had the hardest time keeping them down unless I ate a ton of carbs with them because I would get really nauseous. DHA was the same way, and it had a terrible fish aftertaste that lasted for hours. That's never good when you are pregnant and so sensitive to smells and tastes.
P&B: Should you only take these prenatal shakes when pregnant? What if you're trying to conceive or are nursing?
ES: Mommi 3-in-1 should be taken in place of a prenatal or DHA and is supplementing protein intake daily while pregnant. Many doctors also recommend women take prenatals for up to 12 months before getting pregnant to help prepare your body for 40 weeks of pregnancy, and for up to 12 months after giving birth to replenish your body of vital nutrition and help with milk supply if you are nursing.
P&B: Obviously getting proper nutrition is important during pregnancy. Are Mommi shakes meant to be a meal replacement?
ES: Mommi 3-in-1 shakes are meant to be a daily supplement while pregnant and nursing. When you are pregnant you should be getting 300 extra calories every day. When mixed with milk, Mommi gives women about 250 calories and we have a lot of delicious shake recipes listed on our website to help with the additional calories they need.
P&B: Some women get morning sickness early in the day, and for others it hits at night. Is there an ideal time of day to drink this prenatal shake or can it be consumed around mom's schedule?
ES: Great question! I hated when people would call it morning sickness because I was sick 24/7 for the first 4.5 months of my pregnancy! It can really be taken at any time of day — many women already drink a protein shake or smoothie for breakfast so a lot of our customers add it to their healthy breakfast. I actually drink mine after I go on a daily run around 5pm.
P&B: The shake is currently available in two different flavors. Any other flavors on the horizon?
ES: We do have plans for additional and seasonal flavors. As we were formulating the protein we tried a lot of different tastes, from strawberry to cookies and cream. We started with the basics and added recipes to our website so customers can get different flavors every day to diversify their diet while still getting the same nutrition. But we have new flavors in the works so stay tuned!
For more information about Mommi 3-in-1 or to order samples, visit mommi.com.
More on pregnancy health
8 Expert tips for healthy pregnancy nutrition
Expert tips for staying fit while pregnant
Eat right for baby