1-Year-Old Boy
Found Unharmed
A happy ending, indeed — a baby crawled across four lanes of busy traffic, but was fortunately found safe just a block away.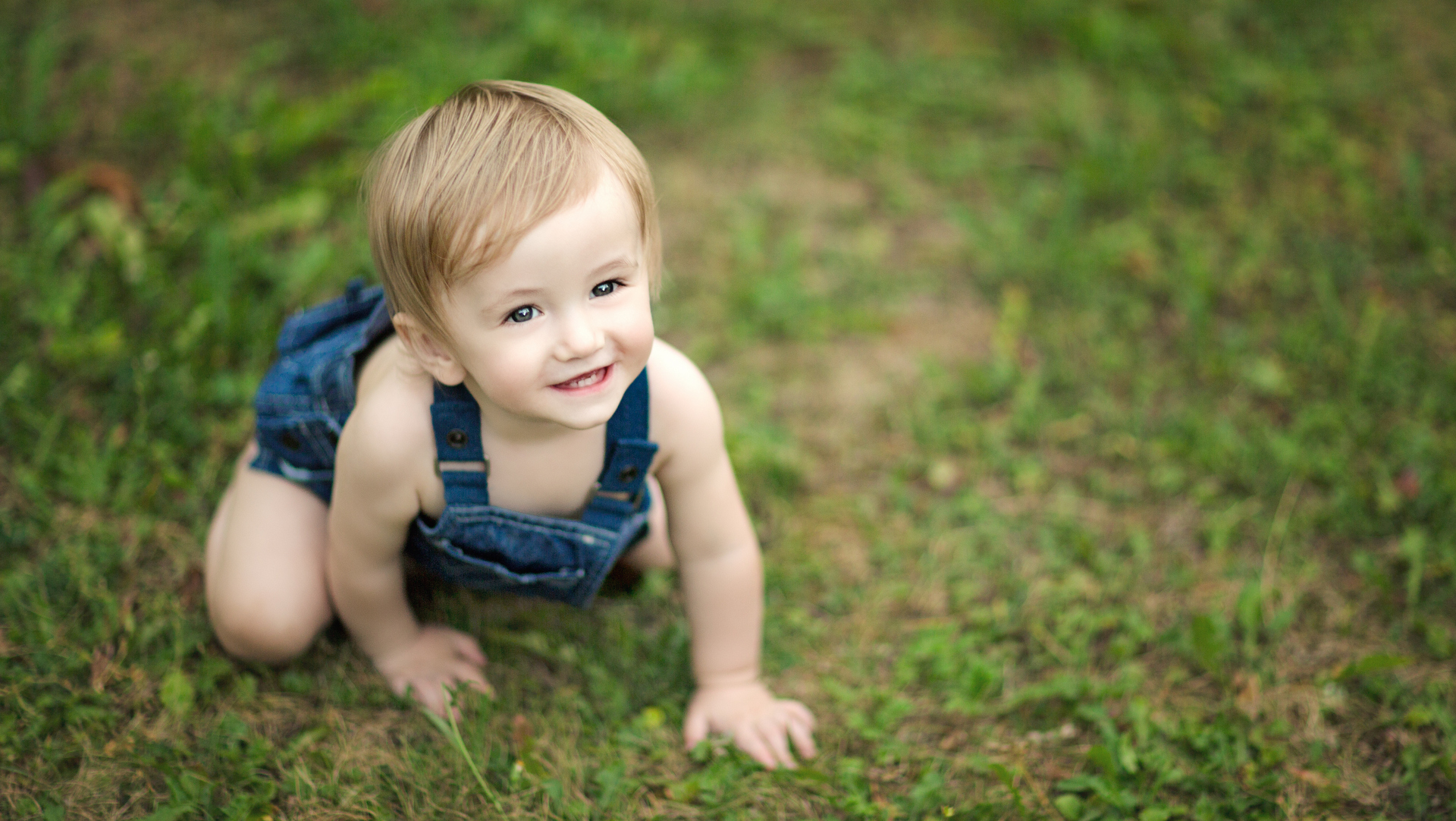 Photo credit: Tatjana Kaufmann/Moment/Getty Images
This is a story that will make you clutch your baby a little tighter — a 1-year-old Utah boy somehow manages to escape his backyard with some help from his big sister, crawls across a busy four-lane street and is rescued unharmed about a block away. Ack!
A great escape
The 1-year-old boy had been put in his crib by his mother, who went down for a nap herself. Her 7-year-old daughter was awake and essentially in charge. Unbeknownst to her mother, she took the baby out of his crib and they went to play in the backyard — a backyard that he was able to escape from.
His adventure didn't stop there. He actually crawled across a busy four-lane street and was found in the lane closest to the sidewalk. A driver got out and rescued him, returned him to his mom and called police.
The police aren't planning to press charges but they did say the case was turned over to the Division of Family Services.
Safety when sleeping
This mom obviously should have told her daughter to not get the baby out of the crib, or at a minimum, told her to wake her up if the baby was crying or upset. It's possible that she did, and the girl decided that it would be fun to play with the baby on her own despite her mom's warnings.
Usually, when your baby is in a crib, he's safe and he can't escape, and it's totally fine to try to squeeze in a nap yourself. I'm so glad that this adventurous little boy didn't come to any harm, which is simply amazing as he was crawling across four lanes of traffic. This story could have had a tragic ending, and I'm sure that both the mother and her daughter are going to be far more careful in the future when it comes to the baby's safety during sleep.
More baby news
Woman risks own life for her baby
Newborn survives motorcycle crash in China
Woman experiences phantom pregnancy of multiples