Actress Tweets Birth Announcement, Photo
Olivia Wilde and Jason Sudeikis, the famous couple who wowed at the Oscars, are now the parents of a new baby boy.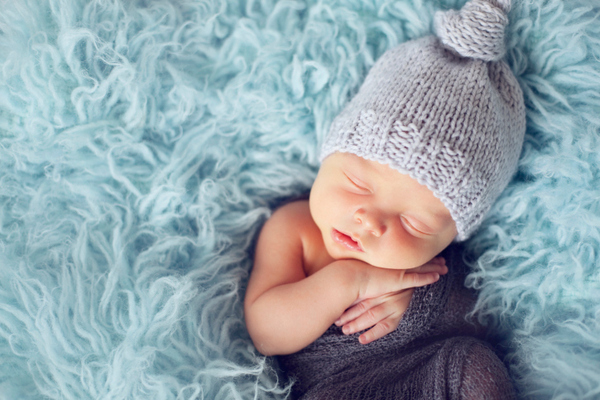 Photo credit: Elena Litsova Photography/Moment/Getty Images
Olivia Wilde and Jason Sudeikis have announced the birth of their new baby boy — or at least Wilde did, with the sweetest tweeted photo announcement ever, complete with wee baby head snuggled up to mom's beautiful face — bedecked with a big smile, of course.
Ladies and gentlemen, Otis Alexander Sudeikis has LEFT the building! (I'm the building) pic.twitter.com/uHfY3adroc

— olivia wilde (@oliviawilde) April 23, 2014
Wilde and Sudeikis wowed at the Oscars in early March as she walked the red carpet in a stunning black maternity dress that really suited her pregnant frame. Otis is the first baby for both, and Wilde has been sharing little details of her pregnancy for several months, including that she was expecting a boy and confirming her due date (which wasn't until May 4).
Classic name choice
They've dubbed their infant Otis Alexander, and I adore his name. Old-timey baby names are awesome, and even though this does remind me of a character from a horror comic (and therefore, I'd likely never use it), Otis isn't really all that popular of a choice, and I think it's adorable. With old-fashioned baby names, it can be difficult to get over the "grandpa" feel they sometimes have, but with many classic baby names being used by tons of parents, they are sounding more and more suitable for our infants. And the good thing? You know that a classic baby name will totally age well and will look great on your baby's future college and job applications.
Congrats!
More celebrity babies
Jessie James and Eric Decker welcome baby girl
Scarlett Johansson expecting first baby with Romain Dauriac
Gwen Stefani and Gavin Rossdale welcome third son