Parenting Advice From An Actress
Actress and mom to almost-three-year-old son Bear Blu releases new parenting book with controversial advice.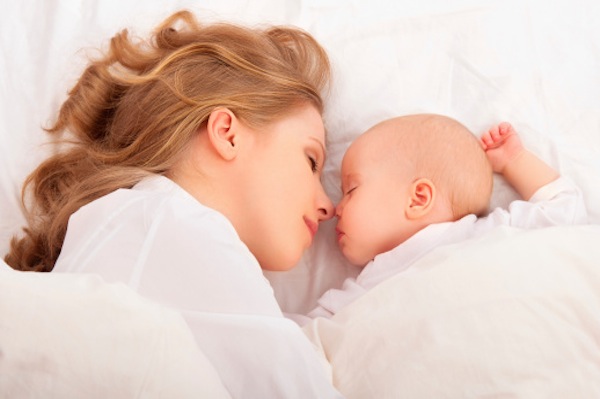 Photo credit: evgenyatamanenko/iStock/360/Getty Images
Actress. Vegan living advocate. Now, parenting book author.
Alicia Silverstone is famous for her roles in movies like Clueless and Batman & Robin, but now she is joining the ranks of parenting book author. She recently released The Kind Mama, a book which offers advice from fertility and pregnancy to raising Baby.
In an interview, Alicia said that she wanted women to have as enjoyable a pregnancy and birth as she did, so "I started talking to doctors and medical experts, doing tons of research, and found that there was so much support for this way. I wanted to make a guide for women so they could have that experience that they deserved to have."
Out-of-the box approach to parenting
But Alicia's advice isn't for everyone. Her approach to parenting has definitely raised some eyebrows in the past. Take for example, the backlash she received when she posted a video of herself feeding her then-baby through the process of pre-mastication, which amounted to chewing food for her son and then spitting it into his mouth much as a mother bird would do for her baby birds.
In the book Alicia promotes other not-so-mainstream methods of mothering, such as practicing the "lying-in period" after birth which basically means a new mother lays in bed with her baby for several days after he is born. Alicia says she did it with her son for 10 days after his birth. She also touts the many benefits of bed sharing. However, the American Academy of Pediatrics does not condone co-sleeping with babies due to the risk of Baby accidentally being suffocated by the sleeping parent.
Gentle suggestions, not forceful advice
Though Alicia's parenting methods are certainly out of the box, she isn't trying to get readers to conform to her lifestyle. In that same interview she said, "Everything that's in the book is there to show you why you might want to consider it but never to say you have to choose it... always just to give you information and show you that if you don't choose that, that's totally fine."
Would you take parenting advice from Alicia? Tell us in the comments below.

More on celebrity moms and parenting techniques
Celebrity baby weight: Who dropped it fast, who took their time
Kate Middleton's pregnancy body deemed "incredible"
Mothering methods