Baby's First Easter
Struggling to find Easter gift ideas for your bambino? Don't worry, we've got you covered! Here are a few of my favorite baby items that would make an awesome Easter basket.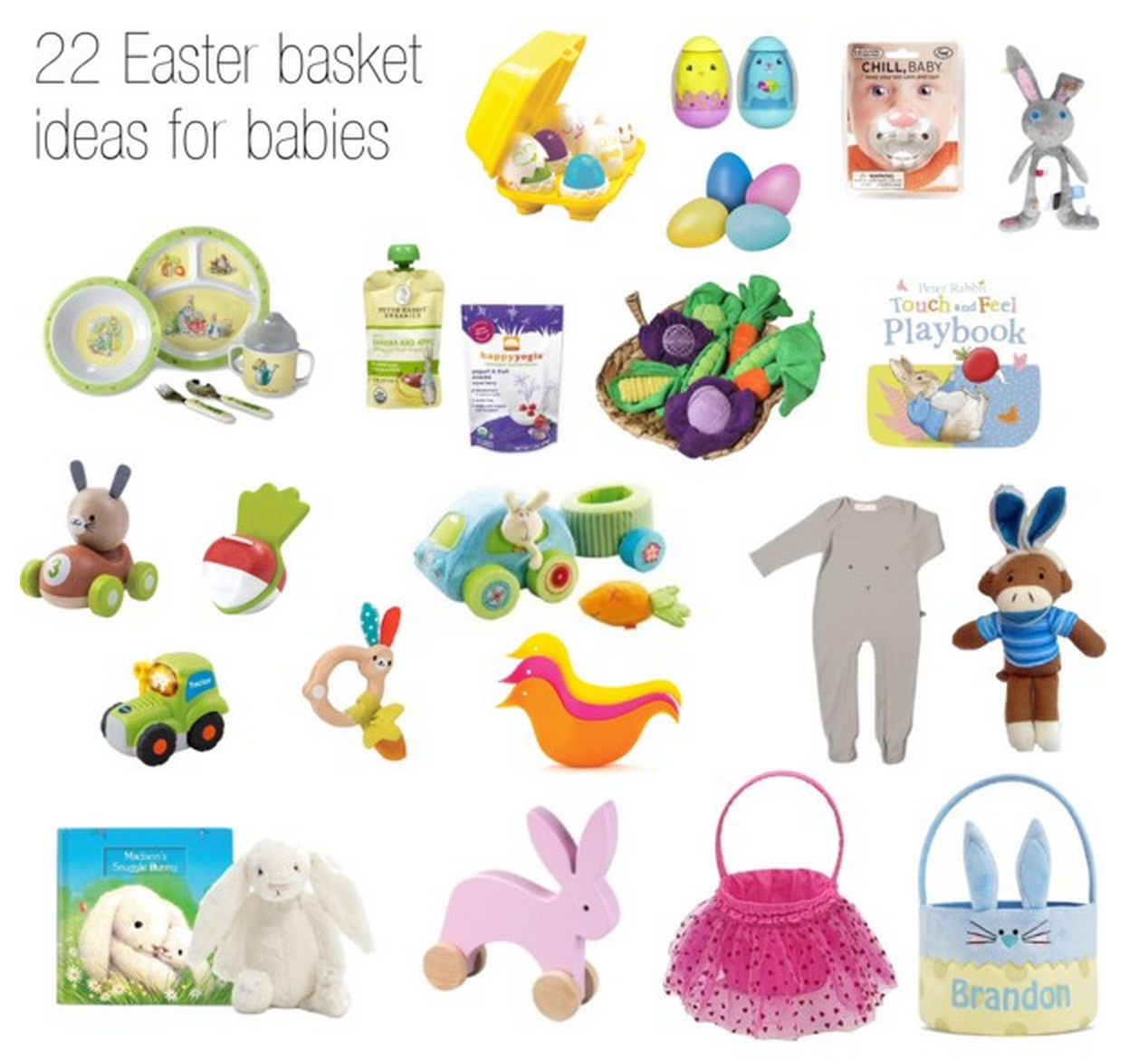 Building an Easter basket for a baby can be a bit of a challenge. Since babies can't have candy, traditional Easter sweets are out the window. Smaller Easter toys aren't always baby-friendly either.
To help get your creative wheels turning, I've rounded up baby gear that's perfect for the Easter holiday and spring season. Some of these items I've already tested with my 11-month-old and some are ones she might be getting from the Easter bunny. Since Easter treats are a no-go for baby, I'm including a few of her favorite snacks in her basket.
Hope you get some helpful ideas for celebrating Easter with your little one!
Easter gifts for baby:
More Easter ideas
7 Ideas for baby's first Easter basket
8 Easter outfit ideas for baby girl
8 Easter outfit ideas for baby boy