Baby Sharing A Room? These Tips Are Priceless
Bellini worked with a popular blogger to give her children's tiny, shared room new life — and you won't believe the before and after pictures!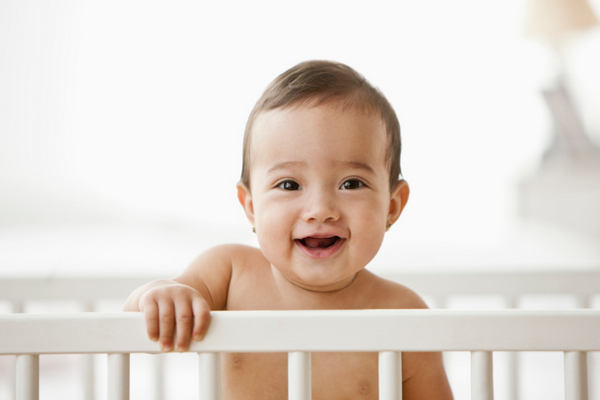 Photo credit: KidStock/Blend Images/Getty Images
Lauren Jimeson, writer of A Mommy In The City blog, got together with super hot children's furniture shop Bellini to see what they could do with her kids' bedroom — a room that is not only tiny, but shared. Jimeson's family moved to New York City from Florida and the change was a big one — not only the city aspect, but the apartments in NYC are small, and the rooms within even smaller.
Small space, transformed
That's where Bellini steps in and works with the family to create an adorable bedroom for her two small girls, and what they've done is amazing. If you have a small nursery or child's room, their tips can really help you maximize space while lightening up the room to make it seem a little bigger.
Are you inspired? I sure am.
More fun for Baby
NurturMe continues to change how we feed our babies
SwaddleDesigns introduces the first smart swaddling blanket
Review: Out of Print Clothing