Actress And Fiancé Expecting First Baby
Scarlett Johansson and her fiancé, Romain Dauriac, have announced that they are expecting a baby — her first.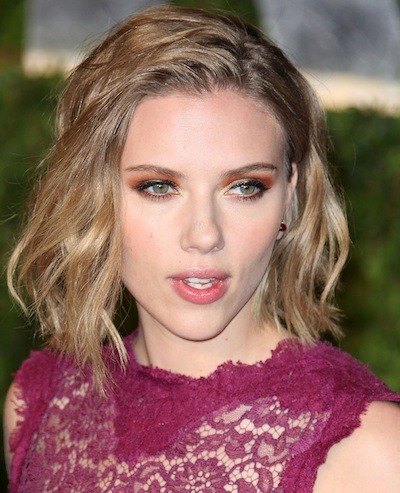 Scarlett Johansson, who is known for her roles in Ghost World, Lost in Translation, Girl with a Pearl Earring and The Avengers, announced that she and her fiancé, French journalist Romain Dauriac, are expecting their first baby.
Celebrity romance
Johansson, 29, and Dauriac, 31, revealed their romance in November 2012, shortly after she ended a relationship with ad exec Nate Naylor. She initially said that she had no interest in walking down the aisle again after her divorce from Ryan Reynolds, but they announced their engagement last September. No wedding date has been set.
Now, the couple has announced that they are expecting a little one. According to TMZ, she is five months pregnant, which would put her due date sometime this summer.
Scarlett and social media
They are a private couple and are not big users of social media accounts, unlike many celebrities who enjoy letting us peek at their lives through the lens of their cell phones or cameras. Some really bare all on Instagram, like Doutzen Kroes and her recent pregnancy announcement. Others like to let little glimpses shine through via Twitter, like Simon Cowell recently did after his son was born.
Either way, I don't blame what a celebrity chooses to share — or not share. It has to be difficult to have people so interested in your private life that you have to duck away from the media. For example, what was it like for the Duchess of Cambridge to have the international media parked outside of her hospital door as she delivered her baby? Add in the "breaking news" headline on CNN that stated that she had a vaginal birth and you've got a lot of over-the-top news coverage on someone's birth experience.
If you were a celebrity, would you use social media and connect with your fans or would you be more private?
More celebrity babies
Gwen Stefani and Gavin Rossdale welcome third son
Jennifer Love Hewitt has baby girl
Morena Baccarin has successful breech delivery
Image credit: WENN.com