Bring Baby Along
You don't have to stay in or get a sitter when your new baby arrives. If you get creative with date night ideas, you can simply bring Baby along!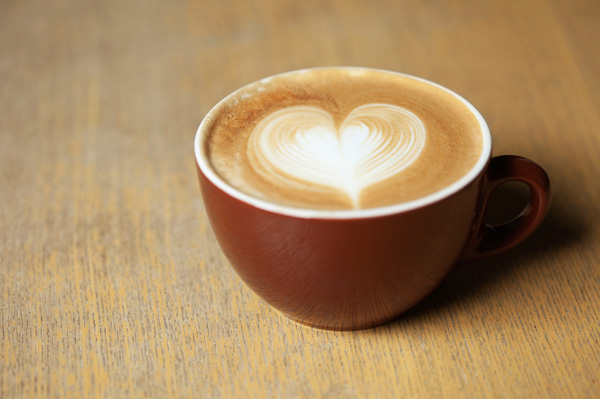 Redefine date night
It is definitely important to maintain some special couple time, even when you welcome a new addition to your family. However, when Baby is a newborn and (fingers crossed) is still sleeping quite a bit, you can still squeeze in couple time without having to leave Baby behind. After all, when Baby is a newborn, it's hard to leave her for very long anyway, especially for new mothers who are exclusively breastfeeding. You may have to readjust your way of thinking now that you're parents. Date night can be so much more (and so much less — in a good way) than just dinner and a movie.
Make it short and sweet
Before Baby arrived, your date nights may have lasted into the wee hours of the morning. Now, it's all about making the short amounts of time you have together count. For example, when it's time for Baby's evening nap, bundle her up, put her in the stroller or carrier and walk with your honey while you push Baby around the neighborhood. Or if Baby finds car rides soothing, strap her in and take a drive together. As Baby gets used to this routine, you can experiment with taking her along to an art walk or an outdoor festival.
Have a park picnic
Pack a basket with your favorite goodies and an oversize blanket; load your iPhone with some special tunes; fill the diaper bag with some board books and soft toys; and head to a local park for a relaxing day date for three.
Coffee for two
Yes, the mornings tend to be chaotic, so you might not normally consider it a good time for a mini-date with your man. However, if you play your cards right, you can enjoy a quick coffee shop date before rushing off to work. Plan the date and set your alarm clock for an hour earlier than usual to build in enough time to sip a latte and chat at your favorite coffee shop while Baby has her morning bottle in the stroller.
More on couple time
Becoming a family
Squeeze in new parent time
5 Ways to prepare your marriage for Baby