Learn About
Hayden'S Heart
Congenital Heart Disease Awareness Week kicks off today and aden + anais debuts a brand new swaddle to help raise awareness for Hayden's Heart.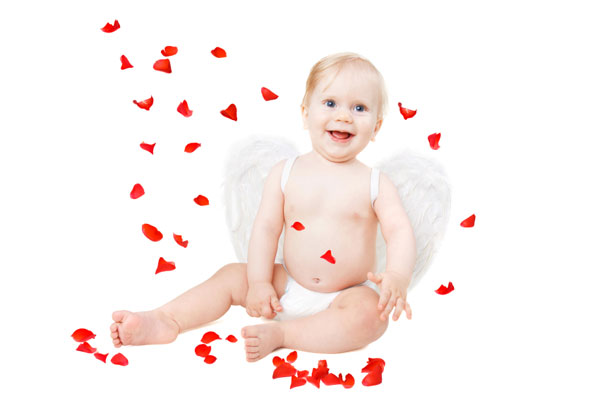 The leading cause of infant deaths in the U.S. is congenital heart disease (CHD), and Feb. 7 through Feb. 14 has been dedicated as Congenital Heart Disease Awareness Week. Out favorite swaddler brand, aden + anais, has joined forces with Hayden's Heart to help spread awareness and benefit the non-profit organization.
Hayden's Heart
Hayden's Heart is named for a little boy named Hayden Dorset. He was born on March 12, 2012 with a very rare birth defect called hypoplastic left heart syndrome. He spent the majority of his short life in and out of hospitals, and he passed away after just five short months.
However, his legacy lives on through Hayden's Heart, a non-profit organization that serves to help raise awareness for CHD and also helps families that have received this diagnosis.
Hayden's swaddle from aden + anais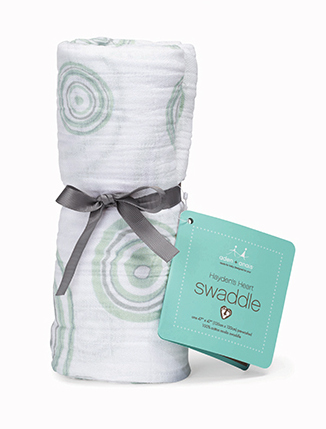 Hayden's mom wrote a letter to Raegan Moya-Jones, CEO of aden + anais, and shared her story about her little boy who never went to sleep without being wrapped up in an aden + anais swaddle. Moya-Jones, a mother of four, was touched by the letter and wanted to help do something to honor his memory.
Hayden's Heart Swaddle Blanket (aden + anais, $20) comes in several colors for your little one and features the same classic swaddle design that you've come to know and love. Each 47-inch by 47-inch pre-washed 100 percent cotton muslin swaddle has a unique print that features, of course, a heart, and they have uses far beyond swaddling. They can also be used as a sun shade, a nursing cover, or a lightweight blanket for nap time. As your baby grows, they can be used for playtime, too.
Read more about Hayden's story here and help spread awareness for CHD.
aden + anais supplied a swaddle for review, but the recommendation is my own.
More on baby gear
New favorites for Baby from aden + anais
Valentine's Day favorites for babies and toddlers
Review: Out of Print Clothing