Florida Dad Meets New Baby After Shopping
Babies come when they are ready, but that doesn't mean Mom and Dad are ready. A Florida family grew unexpectedly early when the mom gave birth while the dad was inside Walmart on a quick shopping trip.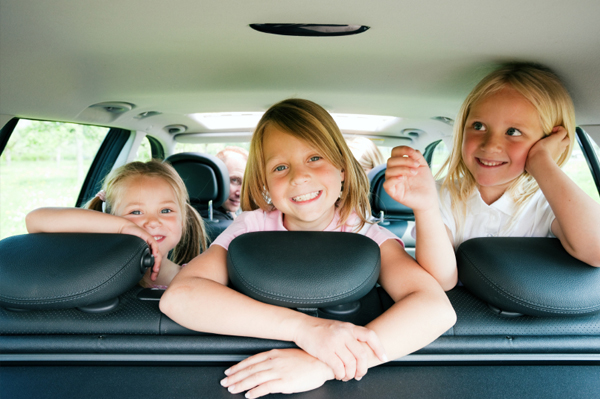 Birth stories are always fun and they are even more fun when they happen in unexpected places. In Florida, a mom and her three kids were waiting in the family vehicle while the dad went shopping, but when he came back, he was greeted by a new baby boy.
Surprise, Dad!
The family of five went to Walmart for a normal, everyday shopping trip. The expectant mother and her three girls waited in the car while the dad went inside. The family reported that he was gone for a matter of minutes, but during that time, the mom's water broke and her baby decided to make a very speedy entrance.
The dad was walking back out to their car, after finishing the shopping, and noticed his other children frantically waving at him. By the time he got there, the baby was already being cuddled by his mother. Paramedics were dispatched, but as the delivery had already taken place, they were merely used to transport the mother and her baby to a local hospital.
Birth in front of children?
The article mentions that some folks were concerned that she gave birth in front of her children, which really puzzles me. Women give birth in front of their kids all the time, both at home and in a medical facilities. There is no doubt that this is an experience these children will always remember and they will likely recall the excitement and the new baby more than the delivery itself. One of the people the news channel interviewed said, "I would not go out if I was expecting." That may be one of the silliest things I have ever read.
The Walmart, where the baby was born, is sending gift cards and care packages to the family, which is a nice touch.
More fun birth stories
Baby born to woman who had two heart transplants
New Year's twins were born in different years
Boxing Day baby: Surprise delivery on kitchen floor