Ballet Photos Inspire Criticism, Praise
Mary Helen Bowers is a ballet instructor, and she also happens to be 9 months pregnant. Does that stop her from practicing her art? No!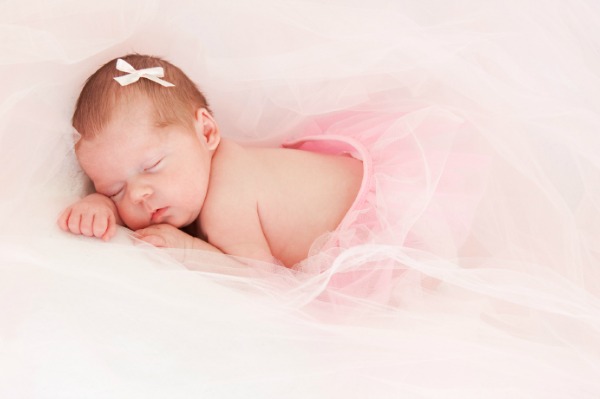 A ballerina who is 9 months pregnant and still practicing and performing ballet has chronicled her journey on Instagram, and has both inspired many and brought on a little controversy.
Ballet Beautiful
Mary Helen Bowers is the force behind Ballet Beautiful, where she not only has created ballet-inspired workouts for women but has trained models and actresses in the art of dance and ballet. She is working on a prenatal ballet fitness DVD and throughout her pregnancy has continued to train and dance. She posts photos of herself hugely pregnant and practicing ballet on Instagram, where as you can well imagine, criticism flows in as much as praise and respect do.
I find the photos to be beautiful. They are definitely unusual, because with my own experience as a mom of four, my gait was unsteady and I was awkward and unseemly at my best, particularly when I was near the end of my pregnancies. I'm really impressed that Bowers can move as well as she does, and being able to balance that well is amazing. However, the critics are out in full force — one user writes, "hahahhaha it doesn't even look like a real person." Another says, "You really shouldn't be doing that." Others are critical of her body size and shape, with some saying that she is too thin and that it's unhealthy for her baby.
However, she tells International Business Times that her doctor supports her. ""[My doctor] is incredibly supportive of me not only continuing with my workout, but also with maintaining my regular routine: running my business, creating a new pre-natal series for BB, the works!" she explained. "Pregnancy can be a really exciting and creative time!"
Follow her on Instagram here — you will likely find it relaxing and beautiful.
More pregnancy news
Organizations stressing 40-week pregnancies are the norm
Doctors perform emergency C-section for phantom pregnancy
50-year-old Tina Malone gives birth to baby girl