Ring In 2014 With Some Positive Changes
If you're ringing in the New Year with a brand new baby, we invite you to indulge in some good for you resolutions in 2014.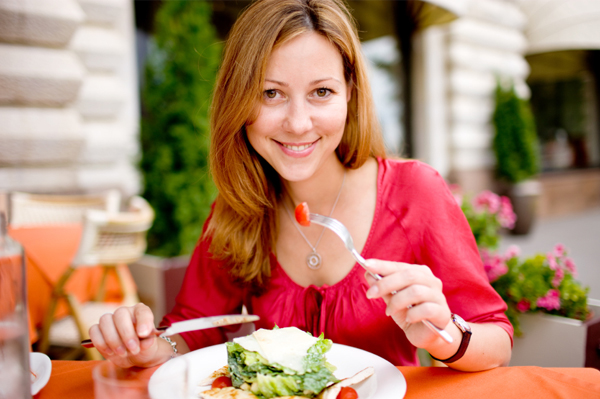 Take some time for you
Most moms dive head first into motherhood, which is a good thing. But amid the diaper changes, breastfeeding, washing and drying of everything from onesies to bottles and rocking baby to sleep, take some time to reconnect with your old life or even your old self! Call a sitter and give yourself some alone time to do what you love to do. Squash that new-mom voice in your head that is making you feel guilty about taking time from yourself. Giving yourself a little TLC makes you a better mom. Period.
Don't worry about the baby weight
The media is saturated with pictures of everything from new mom Kim Kardashian's rear end to Kate Middleton's flat as a board tummy so it's understandable for "regular" new moms to feel the pressure to drop those baby LBs ASAP. But put things into perspective and figure out what is most important to you — logging hours at the gym or spending a few extra moments curled up in bed with baby.
Nourish yourself right
That said. You should certainly take every step to ensure you're eating right and exercising (when approve by your doc) for your own health as well as baby's if you are breastfeeding. Don't think of eating right as a diet or deprivation. Think of it as a way to treat your body right from the inside out. You love getting massages and facials, right? The right food can do wonders for your body and skin so eat up!
Don't forget couple time
The first year with a new baby can be hectic and leaving baby with a sitter can be difficult for many new parents. But we encourage you to take "baby steps" towards committing to date night with your man (without baby!) at least once a month. You can even talk about baby the whole night if you want to. Just make sure you catch up on other things, too.
More for moms
Why you shouldn't aim for parenting perfection
5 New mom affirmations
Taking care of the new mom