Actress And Husband Happy And Excited
Tina Malone has announced that her baby girl arrived nearly two weeks early, and she and her husband are beyond thrilled.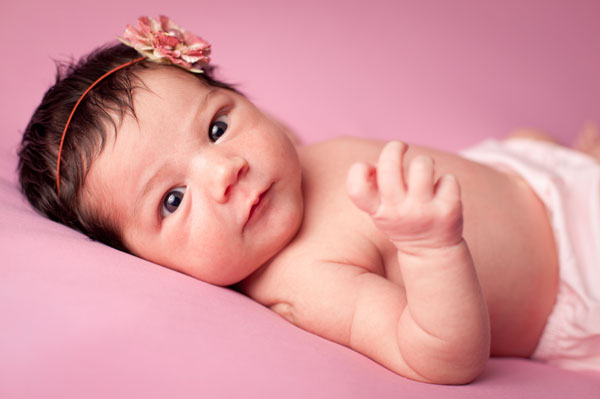 Tina Malone, a 50-year-old English actress best known for her role on the British comedy-drama Shameless, has announced that she and her husband are the parents of a baby girl they named Flame.
Two weeks early
Malone's due date was December 31, but her baby girl had other ideas. The actress reported that the day before, she had been experiencing headaches and high blood pressure and her midwife was keeping an eye on her. Apparently her baby was ready to go, because Malone tweeted her arrival last night.
She and her 31-year-old husband, Paul Chase, were wed three years ago and announced that they were going to pursue in vitro fertilization (IVF). She already has a 31-year-old daughter from a previous marriage and she said that she was criticized for going through IVF at her age, but she and her husband were happy with that decision. "I'm having a baby with the man I love and that's no one else's business but ours," she said.
High-risk pregnancy
Her pregnancy, while successful, wasn't without struggles and challenges. She was initially expecting twins but a sonogram revealed that one didn't make it. Also, pregnancy at age 50 is considered high risk for many reasons, and from the symptoms she mentioned the day before she had her baby, it sounds like pre-eclampsia may have been a concern for her and her midwife.
It's difficult to achieve pregnancy at age 50, which is likely why the couple turned to IVF. It's not mentioned if they utilized egg donation or not, but that is an option even when Mom has gone through menopause. The oldest verified natural conception on record is age 59, but usually fertility declines once a woman passes age 40 and it can become impossible to conceive once 50 approaches.
More celebrity babies
Jennifer Love Hewitt has baby girl
Drew Barrymore is expecting her second baby
Morena Baccarin has successful breech delivery