'Tis The Season For Giving
Looking for a last-minute gift idea? Check out these beautiful glass votives from Pottery Barn that benefit St. Jude Children's Research Hospital.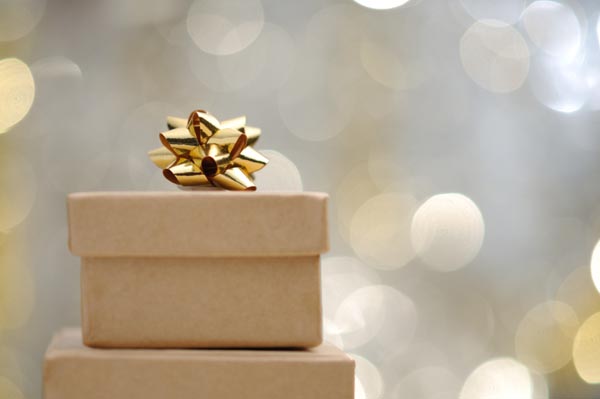 From saying thank you to your childcare provider to the host of your mommy playgroup, there are plenty of times when you'll need a small gift to give during the holiday season.
If you're a new mom, running out in the cold to grab a small gift is probably the last thing you want to do. Luckily, we've spotted the perfect present to stock up on so you don't have to panic when you need a last-minute gift.
Pick up a few of these super chic glass candles from Pottery Barn to stick in your gift closet so you always have a small gift to give when you need it.
Not only do these look amazing, but they help benefit St. Jude Children's Research Hospital.
For every candle sold, Pottery Barn will donate 50 percent of the purchase price directly to St. Jude Children's Research Hospital, helping to support research and treatment for pediatric cancer and other catastrophic childhood diseases.
A gift that gives back. How awesome is that?
Take a look at these lovely candles. You might want to pick one up for yourself too!
Votives that benefit St. Jude Children's Research Hospital
Globe filled scented candle pot, $29
Mercury glass scented votives, $34
Scented votive, $19
More gift ideas
Holiday shopping guide: For mom
Holiday shopping guide: Playing with baby
Holiday shopping guide: Apparel for baby