Obesity Carries Unique Risks For Moms-To-Be
A recent study has found that for most of the U.S., nearly a quarter of women are considered to be obese before their pregnancy begins.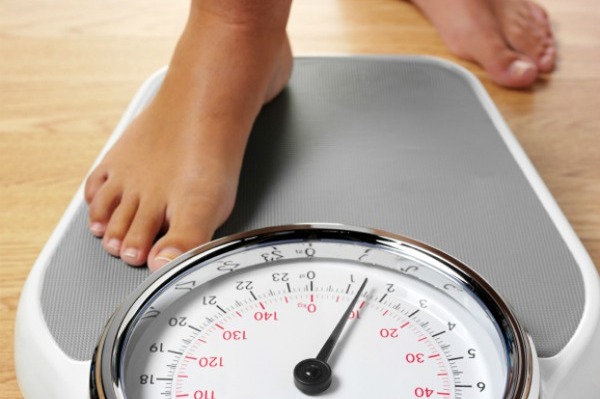 A new study that includes information for most states in the U.S. has revealed that nearly 25 percent of women are obese before they get pregnant.
The stats
Birth certificates that included pre-pregnancy maternal weight were analyzed from 36 states and Washington D.C.in 2011. They discovered that, overall, 23.4 percent of women had a body mass index (BMI) of 30 or more when they became pregnant. The state with the lowest rate of pre-pregnancy obesity was Utah, with 18 percent, and the state with the highest was South Carolina, with 28.6 percent.
Women over 20 were more likely to be considered obese, and as far as racial breakdowns, the researchers found that black and Hispanic women were more likely to be when compared to their Caucasian peers.
The current rate of obesity in the U.S. among adults hovers right around 36 percent, so it's unsurprising that nearly a quarter of moms-to-be fall into that category.
The risks
Obesity in pregnancy carries extra risk for both the mother-to-be and her baby. Moms may be more prone to gestational diabetes, C-section deliveries and pre-eclampsia, while their babies are at greater risk of stillbirth, prematurity and excessive birth weight.
Of course, ideally moms should try to attain a normal weight prior to pregnancy, but that's not always easy to do, particularly if a pregnancy is a surprise. Experts suggest that women who are overweight or obese work with a nutritionist and ask their caregiver if they can start or continue an exercise program.
More on pregnancy news
Do probiotics during pregnancy reduce asthma?
U.S. pregnancy rate reaches 12-year low
Pregnant? Don't take too much Tylenol, study suggests