Pamper Your Baby
In Style
For wonderful baby care ideas this holiday season, these gifts will help you pamper the little ones in your life in style.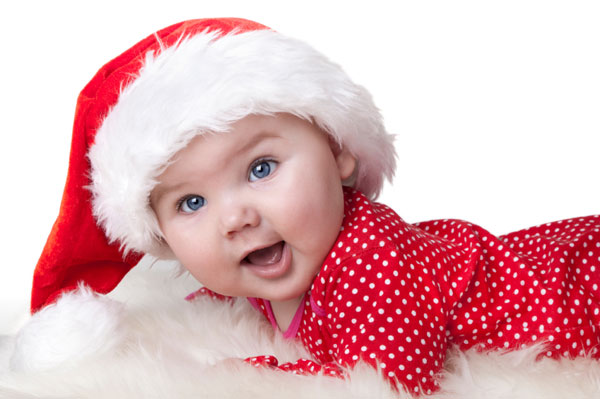 Babies and toddlers often have sensitive skin, and winter weather can be especially tough on the little ones. These gifts are welcome for families with youngsters.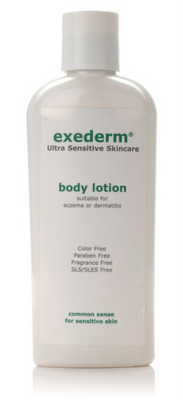 exederm
For the most sensitive, exederm has a line of ultra-sensitive baby care products that are just right for those who are prone to eczema, dermatitis or other skin issues. They all feature a distinct lack of potential irritants, such as fragrance, color, dye, parabens and more, leaving behind only ingredients that will clean and nourish the skin. A good starter gift is exederm Eczema Lotion (exederm, $15). Even if your tot doesn't suffer from skin sensitivity, this will help her avoid developing one.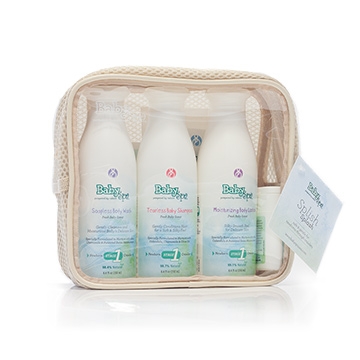 BabySpa
BabySpa is unique as they have two different stages for two different age groups — newborn through crawling stage, and walker through age 4. Each formulation has specific benefits for the age of the child. We love the gift sets, which make excellent under-the-tree fodder for the little ones in your life, like this Splish Splash Stage 1 gift set (BabySpa, $25). It contains body wash, shampoo and lotion, and even has a travel-sized lotion for moms on the go.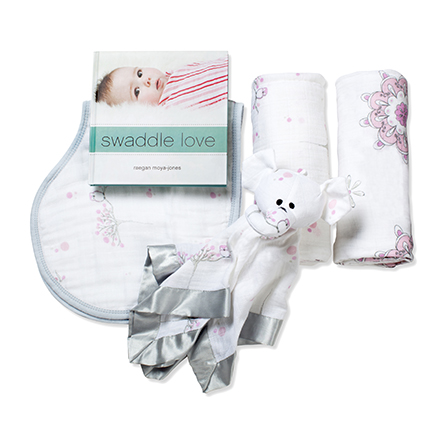 aden + anais new beginnings gift set
After your child's bath, nothing is better than snuggling up with a favorite blanket and a soft friend. aden + anais has the perfect gift for moms of babies — the new beginnings gift set (aden + anais, $60). It contains two of their famous cotton muslin swaddle blankets, one bib, a musey mate lovey and a book that explores the history and techniques of swaddling.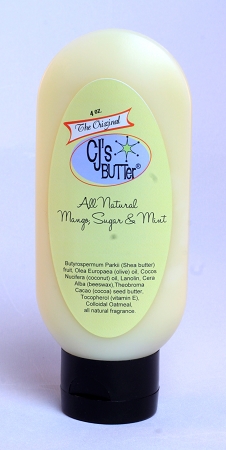 CJ's BUTTer
CJ's BUTTer (CJ's Unique Boutique, $10) is a deep healing and moisturizing balm. It's a popular choice for diaper rashes (and can even be used with cloth diapers), but it has so many uses beyond baby's bottom. It works well on eczema, dry heels, calluses and chapped skin — and much more. Moms and dads love it as much as babies do, so a tube or two for a family is a wonderful gift this holiday season. The scents are varied and delightful, too, which makes picking the perfect one out just as much fun as getting some for a gift.
Some of the companies mentioned supplied samples for review, but the recommendations are my own.
More holiday gift guides
Holiday shopping guide: For Mom
Holiday shopping guide: Playing with Baby
Holiday shopping guide: Feeding baby