Rates Declined For Almost All Age Groups
Over the last decade, the pregnancy rate in the U.S. has steadily declined, with 2009 showing the lowest pregnancy rate in 12 years.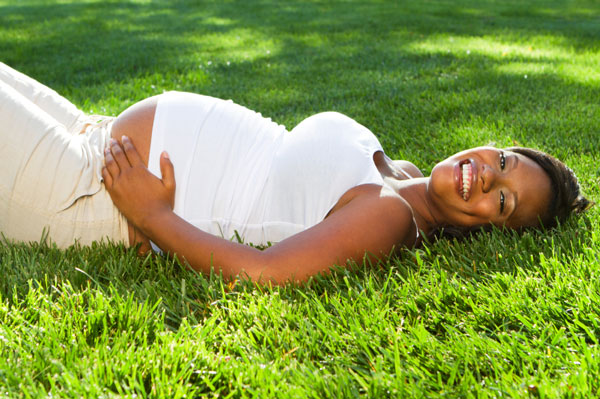 Pregnancy rates aren't increasing — in fact, across almost all age groups, pregnancy rates in the U.S. are on the decline.
The hard data
Researchers studied information on pregnancy rates for women between the ages of 15 and 44, and found that overall, rates were the lowest they've been for 12 years. In 2009 (the latest year for which data was available), the total number of pregnancies was about 6.3 million, which resulted in 4.1 million live births, 1.1 million induced abortions and 1.1 million pregnancy losses.
This adds up to 102.1 pregnancies per 1,000 women in 2009, contrasting to 115.8 pregnancies per 1,000 women in 1990.
Data showed that women aged 25 to 29 had the highest pregnancy rates, which differed from earlier years — for example, in 1990 and 2000, the age group with the highest pregnancy rates were women aged 20 to 24.
Over the study period, it was found that the pregnancy rates for women over age 30 actually increased, in contrast to other age groups, but the overall rate of pregnancy nationwide for all age groups reached a 12-year low. And the age group with the biggest decline was those in the 15- to 17-year-old group — data showed a 53 percent decrease in their pregnancy rates.
Researchers didn't examine the reasons for the decline, but some experts blame the recent economic recession. Another reason is that the declining teen pregnancy rate may be due to teens being less likely to have sex and more likely to use contraceptives when they do.
More pregnancy news
Pregnant? Don't take too much Tylenol, study suggests
Cost of birth is exponentially higher for multiples
Unusual risk for pregnant women who snore