Essential Baby Gear
For Mom
Do you have a new or expectant mother on your holiday shopping list, or looking to flush out a list of your own? These gorgeous gifts will make excellent gifts for Mom this holiday season.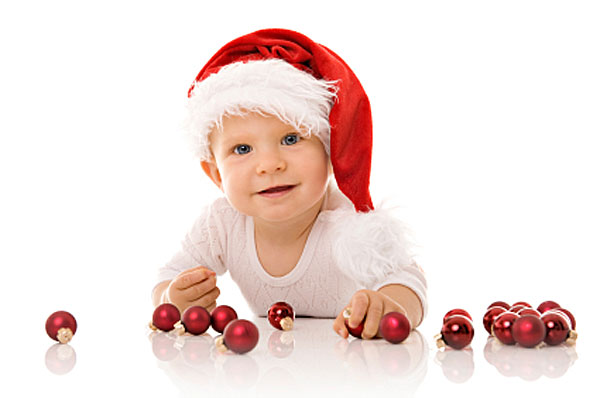 Here are some of our favorite items that will make Mom's life so much easier.
timi & leslie Marie Antoinette diaper bag
This lightweight and perfectly gorgeous diaper bag from timi & leslie (timi & leslie, $170) is a must-have for the upcoming holiday season. Super roomy and stylish, this definitely does not look like a typical diaper bag. It has a cross-body, detachable strap, an insulated bottle tote, a clutch for you to use as your purse, matching stroller straps, six interior pockets and an interior key ring.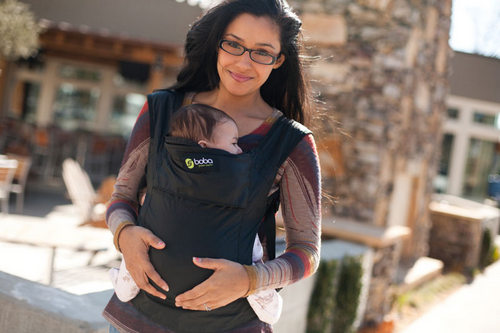 Boba Baby Carrier
The BobaAir baby carrier (Boba Family, $65) is a perfect gift for parents on the go. Easy to use and easy to store, this carrier has all of the same ergonomic features that you expect from Boba, but it folds down so compactly you can keep it in your purse. Lightweight, this carrier is made from 100 percent nylon and makes an excellent carrier for hikes — as well as your everyday travels.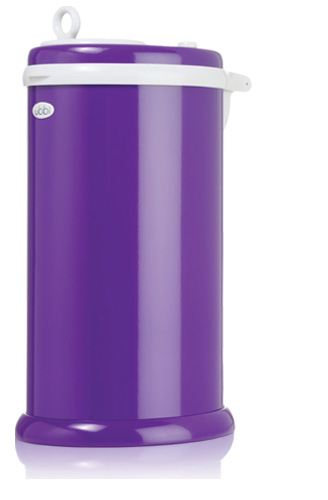 Ubbi Diaper Pail
The revolutionary diaper pail from Ubbi (Ubbi, $80) comes in a variety of attractive colors that will work in any nursery. It features a powder coated steel body, rubber sealing gaskets that help cut down on odor, a sliding top lid and a child safety lock. They require no special bags and are perfect for both cloth diapers as well as disposable.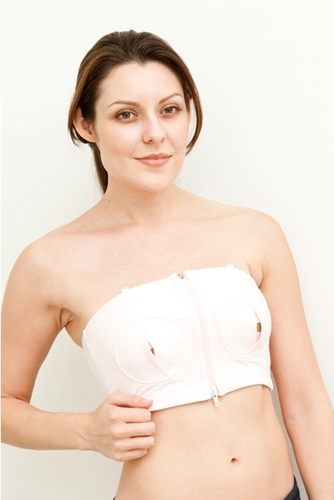 Simple Wishes Pumping Bra
Simple Wishes offers a hands-free solution for moms who use breast pumps. Their Hands Free Pumping Bra (Simple Wishes, $39) is a must-have for moms who need to pump but also appreciate having their hands availble for other tasks.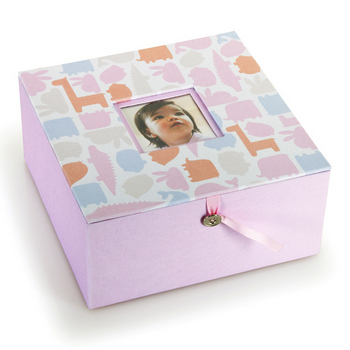 Pearhead Keepsake Box
Pearhead has dozens of high-quality products to help you remember your baby's first years, but we really love the Keepsake Box (Pearhead, $38). Covered in fabric and fastened with a ribbon, this box is designed to hold keepsakes that would be hard to store in a baby book — and it looks wonderful displayed in your baby's room.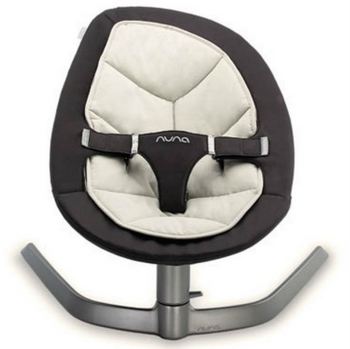 Nuna Leaf
If you're looking for a safe, comfortable place for your baby to lounge, look no further than the Nuna Leaf (Nuna, $220). The elegant design will look beautiful no matter your decor and it features Oeko-Tex certified fabric that has a skin-friendly pH and is free of harmful substances and pesticides. A gentle push sets the seat in motion for two minutes, and it lasts beyond the baby years.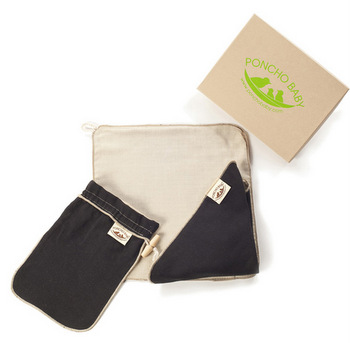 PonchoBaby Cozy Go Cloth
Made from 100 percent premium cotton muslin, these handy cloths from PonchoBaby (PonchoBaby, $20) are the perfect stocking stuffer for moms. They work well for so many things, such as wiping your little one's drooly smile, and they get softer with every wash. They are super portable — keep one in your purse and never worry about a sudden mess again.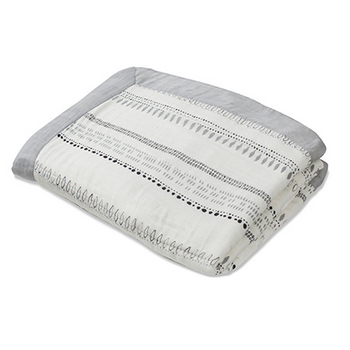 aden + anais bamboo daydream blanket
For the ultimate luxurious gift for a mom-to-be or a new mom, aden + anais offers the bamboo daydream blanket (aden+anais, $150) for warmth and comfort this cold winter season. It's made of four layers of bamboo fiber muslin and is a generous 60" x72" size, which makes it excellent for snuggling on the couch or adding an extra layer to your bed.
The companies mentioned supplied samples for review, but the recommendations are my own.
More holiday gift guides
Holiday shopping guide: Playing with Baby
Holiday shopping guide: Feeding Baby
Holiday shopping guide: Apparel for Baby