Stocking Stuffers And More For Baby
Playthings are a must when you're a baby, and knowing this can make your holiday shopping far easier. These are some of our favorite toys for babies and toddlers.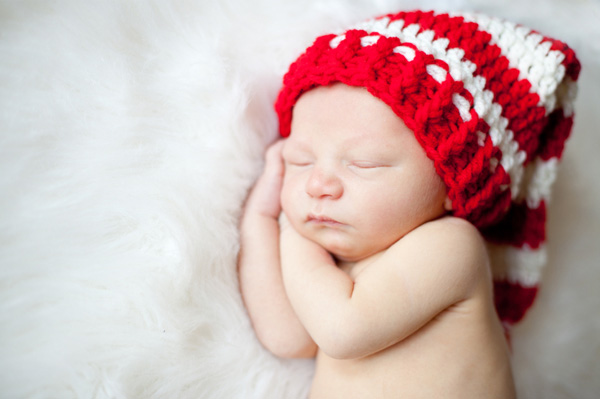 If you have a baby or toddler you're shopping for this holiday season, a plaything can be perfect. Even if your baby is too small to play with toys now, stocking up on playful items to use in the upcoming year is an excellent idea. Here are some of our favorites.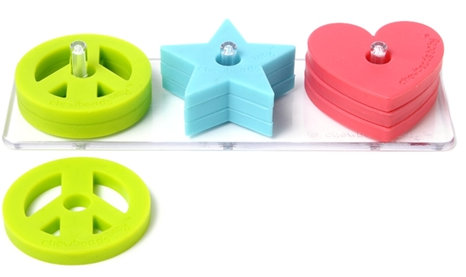 Chewbeads
You may know that Chewbeads makes amazing nursing necklaces for moms, and "junior" sized ones for her older kids, but did you know they also made some really cool toys for babies? Check out these MLB Gameday Teethers (Chewbeads, $19) and this really adorable Baby Stack and Play set (Chewbeads, $25). Both feature the non-toxic, BPA- and phthalate-free silicone that you know and love from their jewelry, and these make great gifts for the little ones on your holiday shopping list.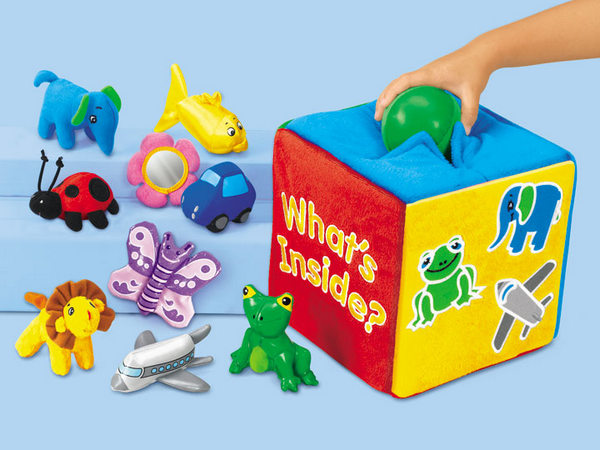 Lakeshore Learning
Looking for an educational toy? Lakeshore Learning has toys your kids can learn from, from infants on up. The quality of their toys is high and the value is terrific. We love this What's Inside? Soft Feely Box (Lakeshore Learning, $40) because it encourages imagination and resourceful thinking — also, babies and toddlers love it. They have toys in every educational category you can think of, from language to imaginative play to math to science.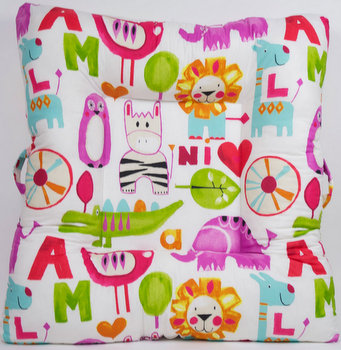 LaLaLounger
Looking for a quality gift that will last a long, long time? The LaLaLounger floor mats (LaLaLounger, $95) are perfect for babies to toddlers to preschoolers to kids of all ages. Constructed from sturdy 100 percent cotton, the LaLaLounger is wonderful for babies to lounge in, toddlers to play in, preschoolers to recline in, and they are attractive to older kids and even adults, too. There are plenty of fabric choices, from elegant to whimsical and for both boys and girls.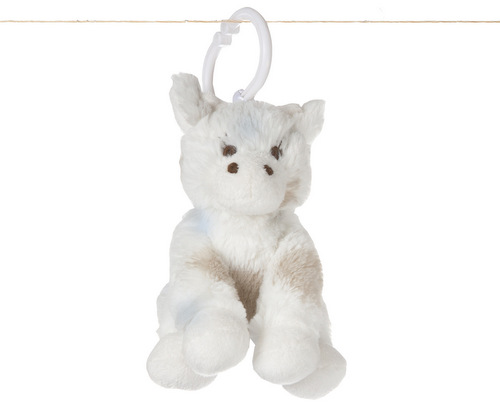 Stroller G from Little Giraffe
Your baby will be bored no more with a Stroller G Activity Plush Toy from Little Giraffe (Little Giraffe, $33). This interactive toy attaches to your child's stroller or car seat and can keep him entertained with crinkle paws, rattle and pull-vibrate features. It's sweet, soft and cuddly too, and may become a fast favorite with your smallest family member.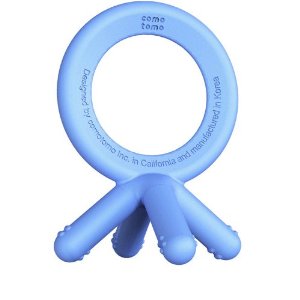 Comotomo Teethers
Comotomo is well known for their visionary, breast-like baby bottles, which we love. But did you know they also make your baby's favorite stocking stuffer? Check out the Comotomo baby teether (Amazon, $7). Babies love these medical-grade silicone teethers because they are super easy to grip and the multiple surfaces of finger-sized chewing pleasure will help alleviate those sore gums when your baby is teething.
The companies mentioned supplied samples for review, but the recommendations are my own.
More on the holidays
Holiday shopping guide: Feeding Baby
Holiday shopping guide: Apparel for Baby
Fun ways to announce your pregnancy over the holidays