Tick, Tock... Where's Baby?
When you're in the final stages of your pregnancy, every moment seems to drag on until you go into labor. This time can seem to go even slower when you pass your due date!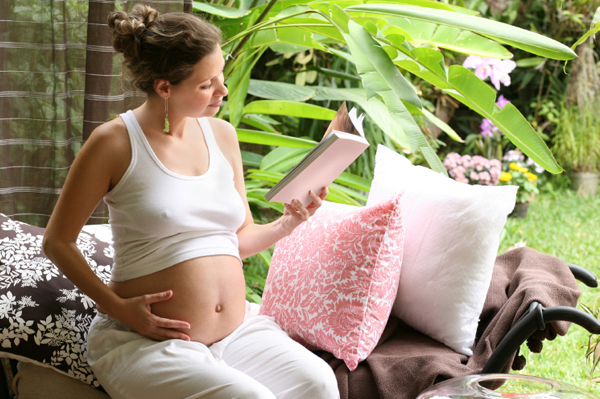 Stay active
Unless your doctor has forbidden you to exercise for health reasons, continue to stay active during these final days of your pregnancy. Take walks with your partner, practice gentle yoga or take your other children to the park to play.
Make final preparations for the nursery
Double check your list of items to ensure you have everything you need for baby's nursery. If there is anything left do to, team up with your partner to finalize the room before baby arrives. Even if you plan on keeping baby in your room for the first few months or year of his new life, now is a good time to make sure the room is ready for when do plan to transfer baby into his own space.
Pack your hospital bag
Look on the bright side — being past due gives you plenty of time to organize your hospital overnight bag so you'll be sure to have everything you need when the time does come. (And believe us, it's coming!)
Keep busy
Read a good book, go see some movies or take yourself shopping (though we recommend you stay out of the skinny jeans department for now and stick with accessories like scarfs, hats and sunglasses and purses that won't be affected by your weight loss after baby does indeed arrive). Relish in having the time to do these things because before long, having time to go to a movie or take yourself shopping without implementing the help of a sitter will be long gone.
Go out with friends
Take advantage of this time to touch base with friends that you might not have time to go out with as much once baby arrives. Enjoy a virgin margarita with your girlfriends at happy hour and enjoy this adult time.
More about the third trimester
The overdue blues
What are the dangers of going past your due date?
Late for your baby due date