Celebrate The Season
Not a moment after the stores put their Halloween merchandise on the clearance, the holiday products and decorations began to appear. That's right, the holidays are upon us. If you're pregnant, the holidays can present their own set of challenges. But we invite you to embrace and enjoy them!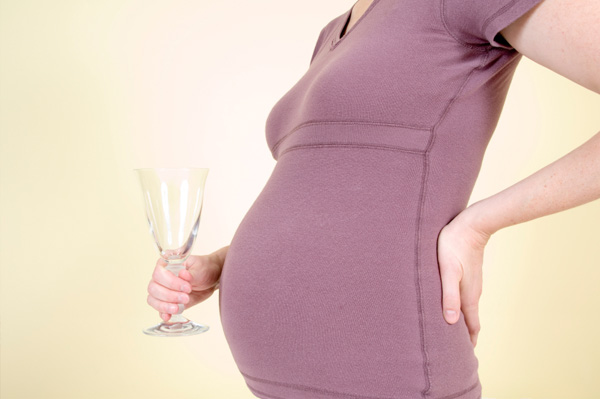 Listen to your body
Right about now your mailbox and inbox will become inundated with holiday party invites and obligations. And while it may be tempting to reply "yes" to every single one, be wary of doing so. Remember that you're housing a little one and that can take a toll on your body. Ensure that in between festivities, you get plenty of rest. It's also a good idea to get your doctor's take on whether or not he thinks its safe for you to enjoy a celebratory glass of wine or champagne during holiday parties. Or play it safe by opting for sparkling cider or sparkling water.
Take a pass on hosting
Even if you've hosted every Thanksgiving or Christmas dinner in the past, don't feel obligated to do so during your pregnancy. Ask around to see if any of your relatives would be willing to host this year instead. If you're dead set on having the party at your place, as usual, don't be afraid to ask your partner for help decorating and cleaning the house, and make the party a casual pot luck so you don't have to make all the food.
Keep it cozy
Take advantage of this time before baby arrives to have some casual and intimate celebrations with your partner and closest family and friends. Turn on some Christmas music, light a fire in the fireplace and have your own personal holiday party without having to get all dressed up and braving the elements to get to a fancy party.
Shop online
Instead of fighting the post-Thanksgiving holiday shoppers, do your shopping online this year. Make sure to do your homework on upcoming sales so you can get the most bang for your buck.
Take a romantic winter babymoon
Use this time to take a romantic babymoon with your partner. Whether you take in the holiday experiences of a big city, like watching the Macy's Thanksgiving Day parade on 34th Street in New York or the tree lighting ceremony on Chicago's Michigan Avenue, or opt to rent a quiet cabin in the woods where you can watch the snow fall on the pine trees, there is nothing quite so romantic as a getaway during the holidays.
More on the holidays
Handling the holidays with a new baby
Dealing with morning sickness during the holidays
How to relax during the holidays when you're pregnant