Surprise Delivery For Mom And Dad
Port Authority officers were happily on hand for two parents who had a surprise delivery near the entrance of the Holland Tunnel.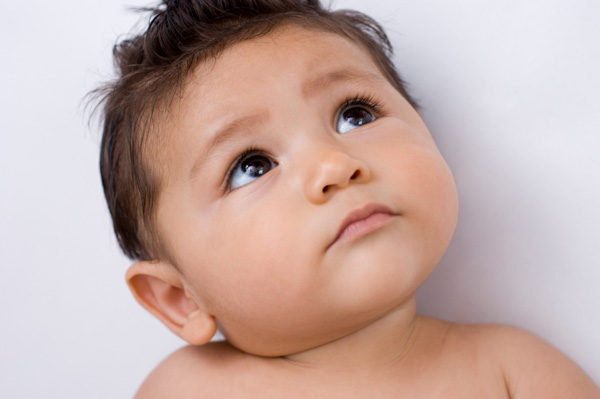 When I had my babies, I was in labor for hours, but for some moms, their babies are born far sooner than they'd expect. Ying Chen and Kai Tang, a couple who live in Brooklyn, were on their way back from Philadelphia for a doctor's visit when Chen suddenly went into labor and had her baby on the side of the road.
Hello, Baby!
Chen and Tang were on their way back to the city on that special day, having no idea that their baby was on her way. A family member was driving when labor began for Chen, and as her partner held her hand, they decided that they were going to have to pull over on the Jersey City side of the Holland Tunnel.
They were able to attract the attention of two Port Authority officers, Catherine Prior and Luis Alvardo. An ambulance was called and they worked on assisting Chen. Another officer, Matthew Smith, is also a paramedic, and was on hand to clamp and cut the baby's umbilical cord. He also secured the placenta after its delivery, and the mom, baby and placenta were soon on their way to the hospital in good spirits and great health.
Chen reported, through an interpreter, that she was scared during the labor and delivery. She was really surprised that her baby was born so quickly, as her older child, who is just 11 months old, took longer to arrive. Often, subsequent babies do take less time, but even knowing that, she couldn't have expected to deliver her baby on the side of the road.
And the baby girl's name? Holly. Chen said that she named her after the famous tunnel she was born by — the Holland Tunnel.
More surprising births
Special delivery at Barnes & Noble
Surprise! Mom gives birth at her own baby shower
Police pull over speeders, deliver baby instead