Child Star Confirms Pregnancy
Baby bump alert! Drew Barrymore has recently confirmed her second pregnancy with her husband Will Kopelman.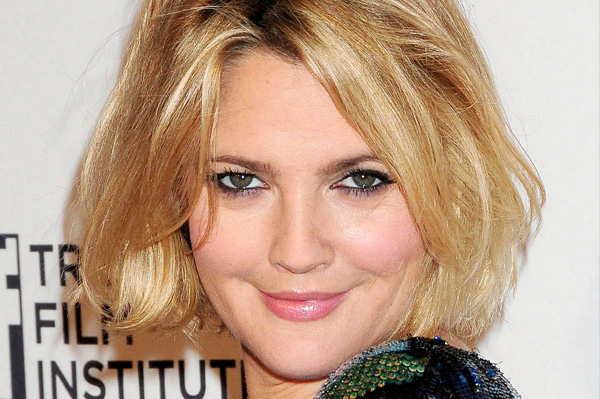 While some of the details are being kept mum, Drew Barrymore has fessed up to another pregnancy for her and her husband, Will Kopelman, and is reportedly pretty happy as she waits for her daughter to become a big sister.
Baby two for Will and Drew
Barrymore, 38, married Kopelman in 2012, a few months before their baby was born. Their first baby, a girl they named Olive, was born just a little over a year ago on September 26, 2012, so their two kids will be close in age. Drew hasn't let loose certain details, such as when her new baby is due, but celebrity baby bump experts claim that they can already see a baby belly — so it's possible that she's well into her second trimester.
Barrymore grew up as an only child, but told Jay Leno on The Tonight Show in September that she was eager to add more kids to her family. She spoke about the benefits and challenges of being an only child, and how she wanted there to be two kids who would have one another growing up.
Barrymore's last film appearance was 2012's Big Miracle, but her next movie, The Familymoon, is currently in post-production. She boasts a long resume of film appearances, which followed her debut in an advertisement when she was 11 months old. Her breakout role in 1982's blockbuster science fiction film E.T. cemented her fame, something that a troubled adolescence couldn't derail. She comes from a long line of influential Hollywood legends, so perhaps some day in the future, we'll be seeing her kids acting in films.
I am not much a celebrity watcher, but I do admit that when famous people have babies, I become more interested, and she's so cute too — it will be fun to watch her grow another baby belly!
More on celebrities
Drew Barrymore dishes on pregnancy facial hair
Morena Baccarin has successful breech delivery
Halle Berry and Olivier Martinez welcome baby boy