Thousands Of Moms Breastfeed For The Books
A huge group of breastfeeding moms gathered across the Philippines to break a world record — a record the country had set just a few years earlier.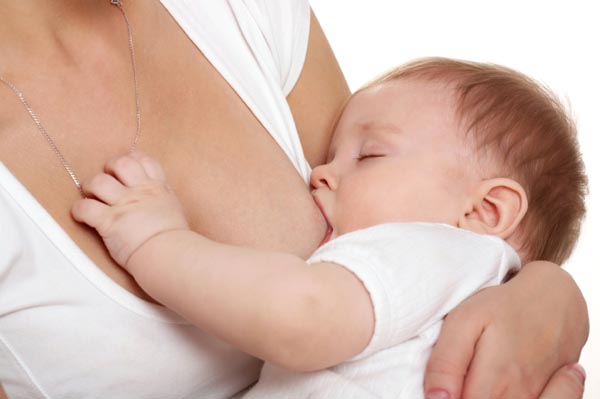 Breastfeeding moms across the Philippines breastfed their babies simultaneously last Thursday in an attempt to break the world record for most babies breastfed at the same time. Interestingly, it's not the first time the country has done so — the record they were attempting to break was their own, set in 2007.
Breaking a record
The record-breaking attempt was organized by Breastfeeding Philippines, a breastfeeding advocacy group. The organizers said that there continues to be a push against those who wish to breastfeed in public, and they hoped that by creating the event, it will help break down some of the social barriers moms face when they are breastfeeding children in public.
The record set in 2007 saw 15,218 moms gather and nurse their babies around the country in multiple sites. It was reported that over 21,000 women nursed their little ones at this year's event, but it will likely take around three weeks for Guinness to verify the numbers.
Locations around the country were organized, and at one of the main locations, around 500 women gathered to not only nurse their babies for the record-breaking attempt, but to hear speakers on a variety of baby-care topics.
Nursing in public
Nursing in public gets plenty of scrutiny here in the U.S. but it's definitely not exclusive to America. I've read about harassment in other countries, such as Canada and Australia. Apparently it's an issue in the Philippines, too, because organizers reported that the event could also encourage moms to breastfeed in public and raise awareness and hopefully build acceptance in their area.
I think it's a neat record to break, and I hope more moms in the Philippines are encouraged to nurse in public more as a result of it.
More on breastfeeding
Breastfeeding tips for first-time moms
The hidden benefits of breastfeeding
How dads can bond with a breastfeeding baby