37 To 42 Weeks No Longer Considered "Full Term"
Full term has been traditionally defined as 37 to 42 weeks gestation. However, the ACOG and SMFM are changing those parameters.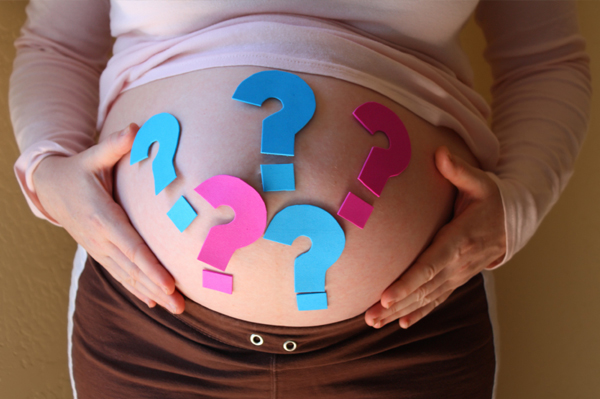 Pregnant women have long counted down the weeks until they reach "full term" status, previously defined as being between 37 and 42 weeks. The American College of Obstetricians and Gynecologists and the Society for Maternal-Fetal Medicine have reworked this definition, however, saying that it will lead to better outcomes for babies.
New designations
Preterm birth remains defined as occuring before 37 weeks, but experts have divided up what was previously known as "full term" into four distinct categories:
Early Term: Between 37 weeks 0 days and 38 weeks 6 days
Full Term: Between 39 weeks 0 days and 40 weeks 6 days
Late Term: Between 41 weeks 0 days and 41 weeks 6 days
Postterm: Between 42 weeks 0 days and beyond
When a woman becomes pregnant, her due date is given to her based on the first date of her last menstrual period. The due date is 40 weeks from that date, which represents the average delivery date of the human mammal. Babies, of course, don't care what that date is, and if left alone, will come out when ready. Sometimes this is earlier than expected, and sometimes later.
Some women, and even physicians, will urge or agree to a nonmedically-indicated induction or C-section before the due date, and even before 39 weeks of gestation. The College and SMFM hope that these new designations will discourage or eliminate nonmedically-indicated deliveries before 39 weeks.
What this means for moms
Moms can still take comfort in the fact that after 37 weeks, most babies will have no difficulties or issues that are the result of a preterm birth. I wouldn't personally take too much stock in the "Late Term" designation, however. I do fear that it will worry moms who go past 41 weeks, which is often normal and necessary, and may lead to induction requests. But hopefully this will work to help eliminate those early inductions or surgical deliveries that are not medically indicated.
More on labor and delivery
Due date calculator
Due date blues? Ways to pass the time
8 Natural ways to induce labor