Light A Candle For
Your Little Ones
Today, October 15, is Pregnancy and Infant Loss Remembrance Day. If you've experienced such a loss, today is a day to reflect, remember and spread awareness -- and light a candle.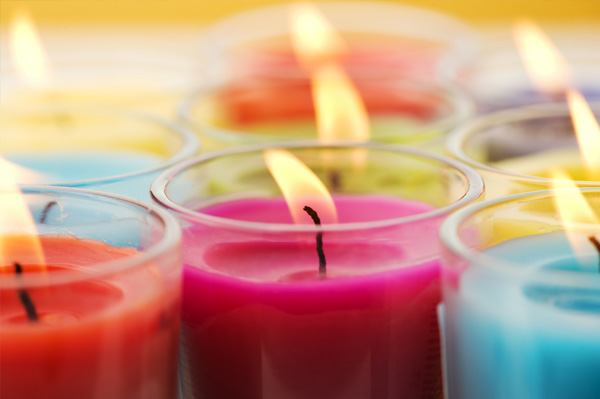 Every October is National Pregnancy and Infant Loss Awareness Month. In 1988, President Ronald Reagan declared it official, stating, "National observance of Pregnancy and Infant Loss Awareness Month offers us the opportunity to increase our understanding of the great tragedy involved in the deaths of unborn and newborn babies." October 15th has also been specifically set aside for mothers, fathers, siblings, grandparents and other friends and family members who have been affected by pregnancy or infant loss.
What you can do
Light a candle: Today, everyone is invited to light a candle at 7 p.m. across all time zones and keep it lit for an hour, all across the world. This way, there will be a continuous wave of light around the globe in memory of the babies that we've lost.
Share your story: Talk about your loss with a friend or a loved one, or post a note to Facebook or Twitter. Many who have experienced losses will change their main photo to one of a candle to signify remembrance.
Reach out: If you know a friend or a family member who has lost a baby, reach out to let them know you're thinking of them. If their baby was named, talk about him or her by name. For example, you can say, "I was thinking about Ryan today. You must really miss him." If the baby was not named, just let them know that since today is Pregnancy and Infant Loss Remembrance Day that they are on your mind.
Know that you are not alone: By sharing your own story, you may be surprised to find out just how many of your family members and friends have also suffered losses of their own. While it's a terrible thing to experience, it can really help to know that you are not the only one who has lost a baby, and talking to someone else who has been through it too can help you feel understood.
More on pregnancy loss
A father's perspective on miscarriage
How common are miscarriages and why do they happen?
Coping after miscarriage or stillbirth