Halloween Costumes For Your Lil' Pumpkin
The selection for cute baby costumes can be a little skim (and pricey!), but we've found a go-to resource for snagging a killer outfit to celebrate baby's first Halloween in style.
Check out these eight baby Halloween costumes we love from Buycostumes.com:
Pretty as a peacock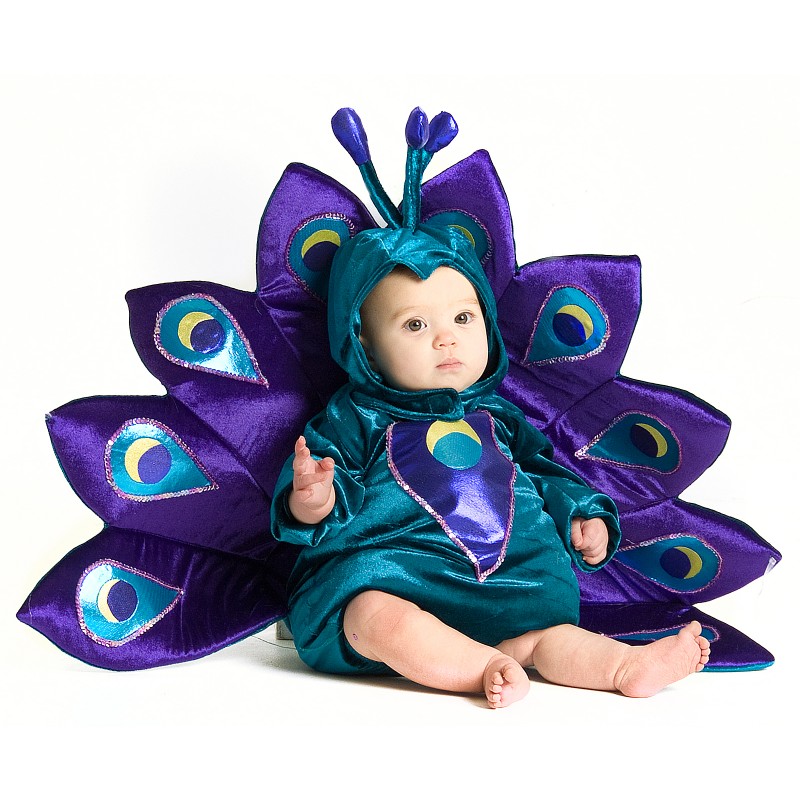 This peacock infant costume ($50) reflects your baby's unique personality that makes her stand out from the crowd.
Monkey business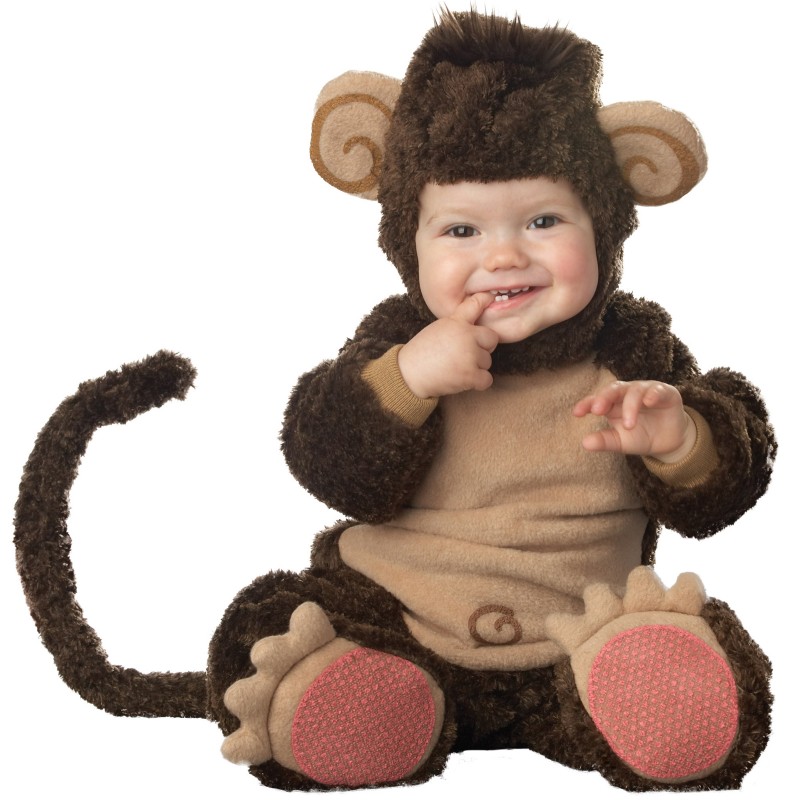 Neighbors will go bananas when they see your little one dressed up in this mischievous monkey infant costume ($55).
Shark attack!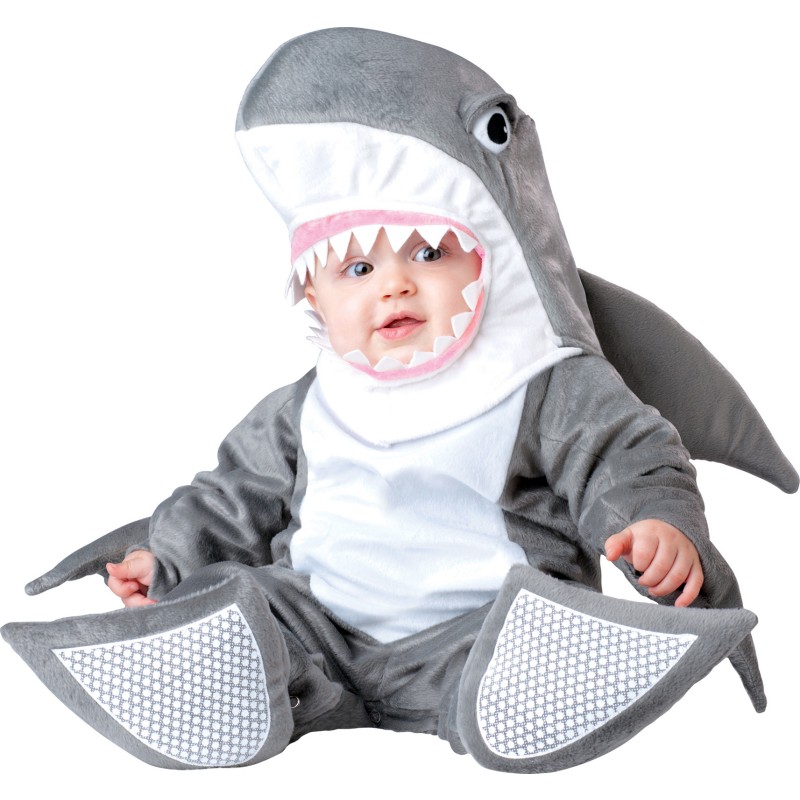 Are you obsessed with Shark Week? Yea, us too. Fortunately this silly shark baby costume ($40) is more sweet than scary.
Lil' traveler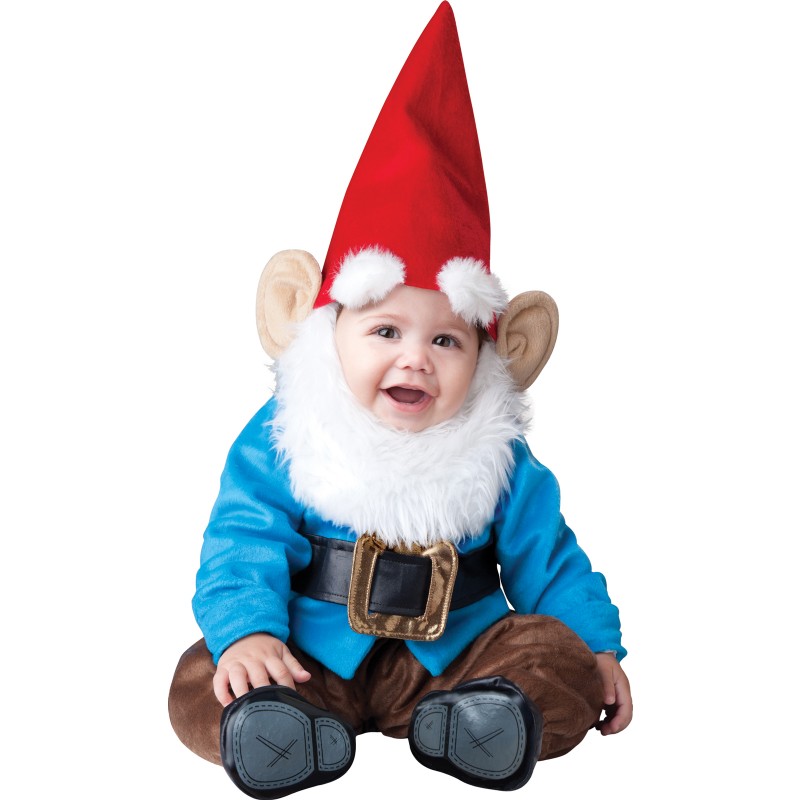 Dress your babe up in this garden gnome costume ($55) and capture snapshots of his adventure around the neighborhood.
Hootie whoo!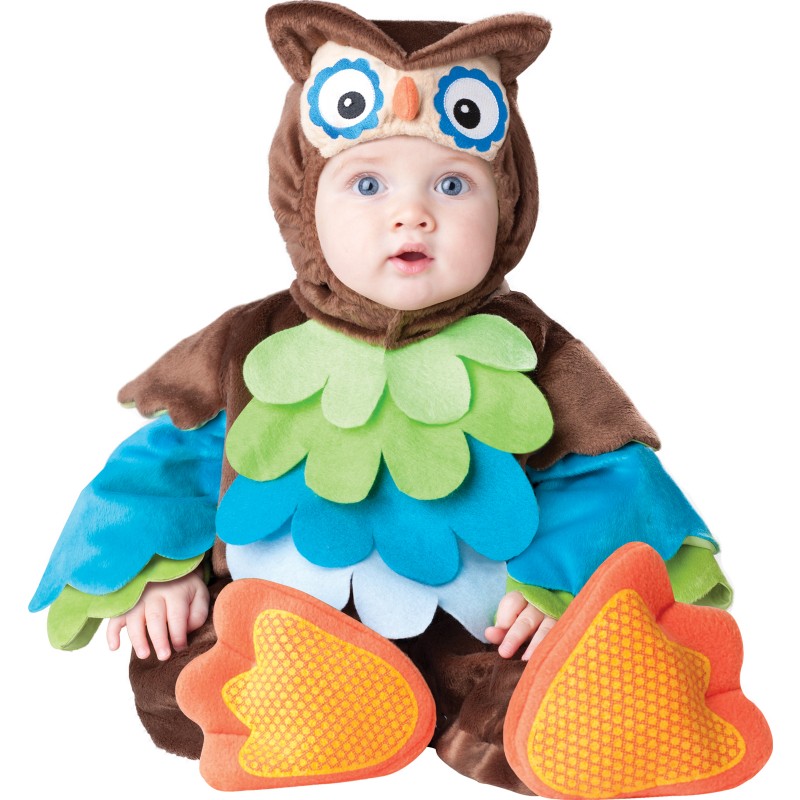 For a look with fall flair, we're digging this colorful owl baby costume ($55). Snap a picture and hang it as artwork in an owl-themed nursery.
Baby wearing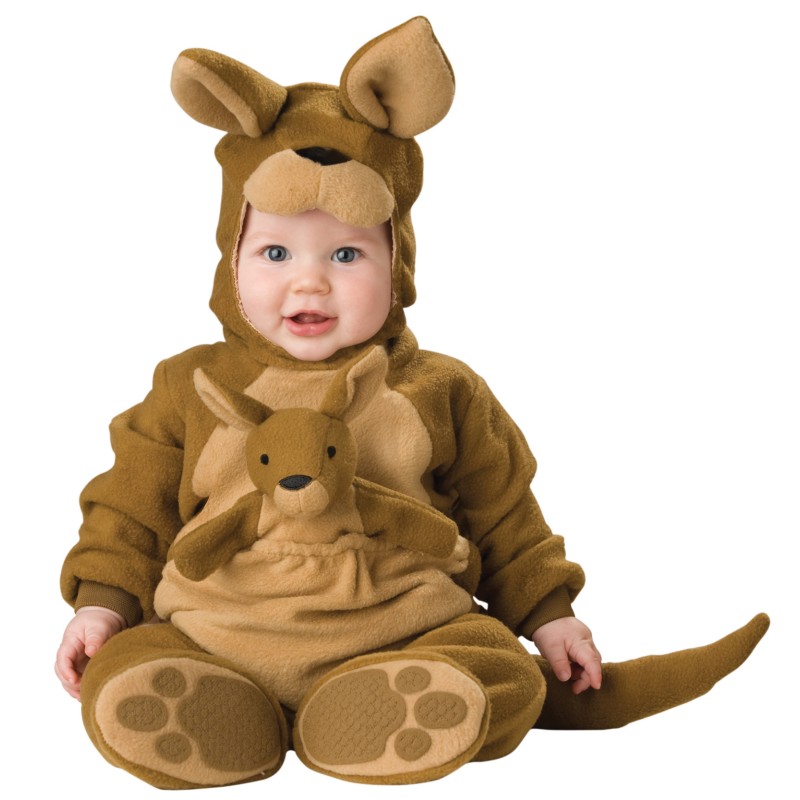 Give your little pumpkin and extra treat. This baby costume ($55) comes with a toy baby kangaroo hand puppet.
Tiny tentacles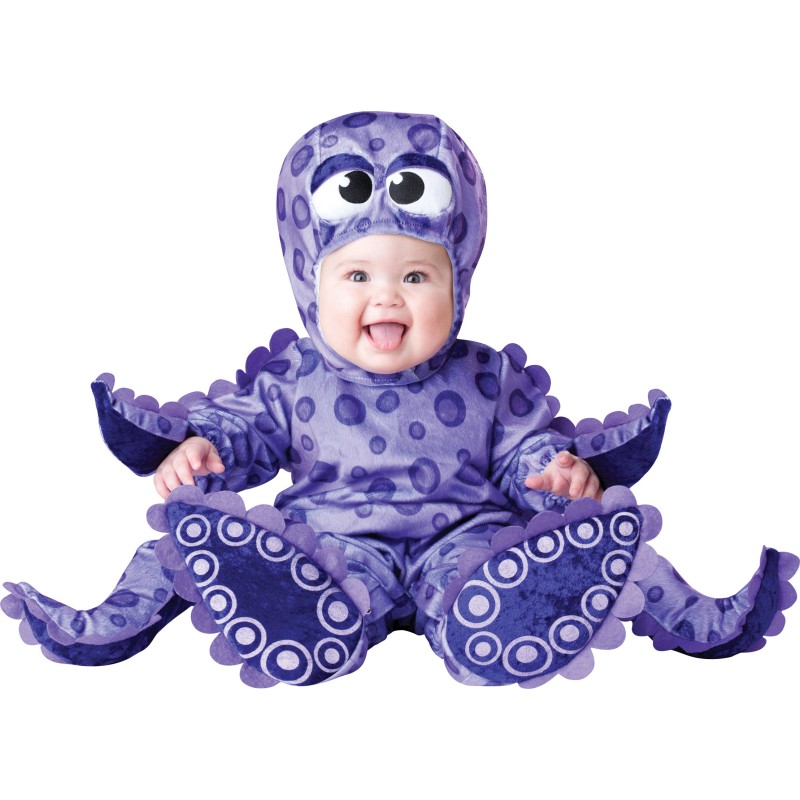 Live near the beach? An octopus infant costume ($55) will give your Halloween celebration an aquatic flair.
Gobble 'em up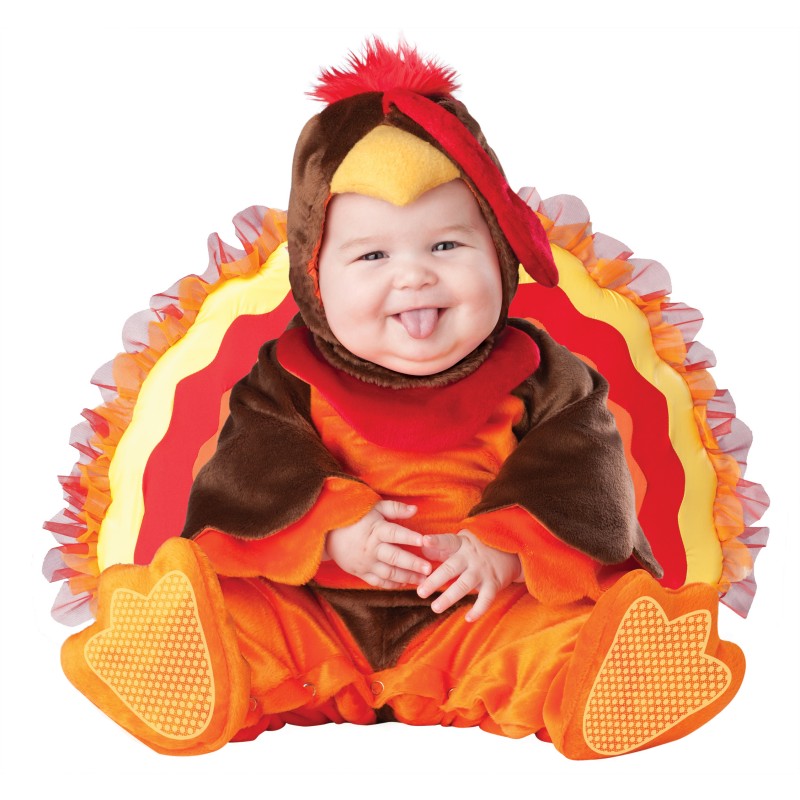 For a Halloween costume that does double duty, try a little turkey costume ($45) and put it on him during Thanksgiving for a photo session.
More Halloween ideas