A Diaper Bag For
Moms And Dads
Looking for a diaper bag that you can your partner can easily share? Check out the SoYoung Limited Edition Unisex Diaper Bag -- the Waxed Charcoal Charlie.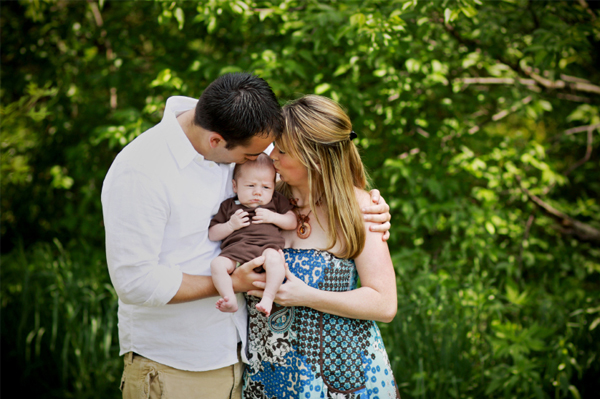 Diaper bags are necessities for parents of babies and toddlers, but it can be hard to find one that suits both Mom and Dad. Good news -- the SoYoung Limited Edition Unisex Diaper Bag definitely fits the bill. Here's why.
Features
The SoYoung Limited Edition Unisex Diaper Bag Waxed Charcoal Charlie is not only stylish enough for both men and women, it is loaded with features that you will treasure.
Waxed canvas finish: This unique finish not only adds a sophisticated look to the bag, it's easy to wipe clean.
Back pocket: A super useful sack slide pocket is perfect for bulky items such as a blanket, newspaper or umbrella.
Insulated compartment: In the back, you'll find a completely insulated compartment to hold snacks. Bonus? It also fits a 13" laptop.
Converts to backpack carry: Not in the mood to sling it over your shoulder? The bag easily converts to a backpack carry.
Plenty of pockets: You'll find dedicated sunglasses, cellphone, and wallet pockets, as well as 2 side insulated bottle pockets.
Straps galore: The bag includes a shoulder strap and 2 stroller straps, as well as a machine-washable change mat.
Interior visibility: The bag is shallow-bottomed and features a contrasting interior with clear and mesh pockets for easy visibility of items.
Our take
The bag got rave reviews from both moms and dads who checked it out. "It's a great unisex diaper bag," said our reviewers. "It's really roomy and the straps are long enough to easily slip over your shoulder (without using the attached cross-body strap if you don't want to). It's got a cool urban feel for a woman, or a very manly look for a guy. It seems really sturdy yet easy to wipe clean."
If you're looking for the perfect unisex diaper bag for your and your partner to share, look no further than the Waxed Charcoal Charlie from SoYoung.
While all of the content on PregnancyandBaby.com reflects the honest opinions of our writers, SoYoung did supply the bag for review.
More on baby gear
Unique baby shower gifts
Review: Chewbeads nursing and teething jewelry
Wrap up World Breastfeeding Month