Judge Overturns
Controversial Ruling
A Tennessee judge told parents that they couldn't name their baby Messiah, but that ruling has now been overturned in another court of law.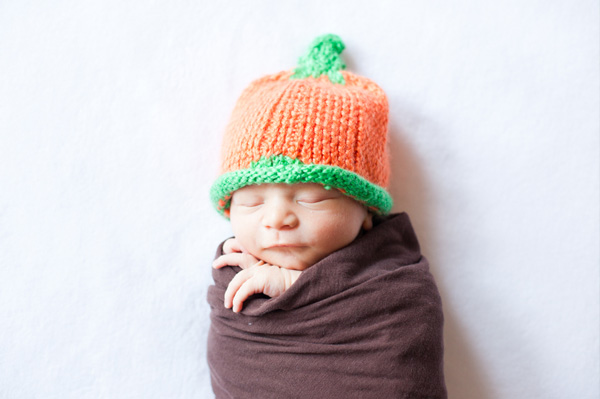 Just a few months ago, a judge in Tennessee created a huge controversy when she changed a baby's name from Messiah, ruling that the name could only be used by Jesus. That ruling has now fortunately been overturned.
A baby's name
When little Messiah was born, his mom, Jaleesa Martin, chose his name because it sounded nice with his older brothers' names. She gave her baby her last name, but they wound up in court because the baby's father, Jawaan McCullough, wanted the baby to have his last name. They were both understandably surprised when Judge Lu Ann Ballew changed the baby's first name as well, citing that the name would be an undue burden on the child -- and also that, "'Messiah' is a title that is held only by Jesus Christ."
The baby's new name was determined (by Ballew) to be Martin Deshawn McCullough. Jaleesa and Jawaan left the courtroom confused and upset (I wrote about the initial case at SheKnows), but soon filed an appeal, which overturned Ballew's decision.
During the appeal at Cocke County Chancery Court on Wednesday, Chancellor Telford E. Forgety determined that Ballew acted unconstitutionally, and that her actions specifically violated the Establishment Clause of the U.S. Constitution. The baby's name was restored to Messiah Deshawn McCullough upon agreement of the parents.
Jaleesa reported that she never stopped calling her little guy Messiah and was confident that the initial decision would be overturned.
My take
I found it appalling that a judge acted in such a manner. The United States has no laws that dictate how parents must name their babies -- nor is there a list of names Mom and Dad should avoid. To bring religion into a courtroom is wrong, and I'm glad the mother and father appealed and were able to get their baby's name restored to the one they chose for him.
More on baby names
Rules of thumb for choosing a baby name
Trendy Welsh baby names
Perfect baby names for your last name