Birth Rate Falls To Record Low
In the last 100 years, the birth rate in the United States has been carved neatly in half as it hit an all-time low in 2012.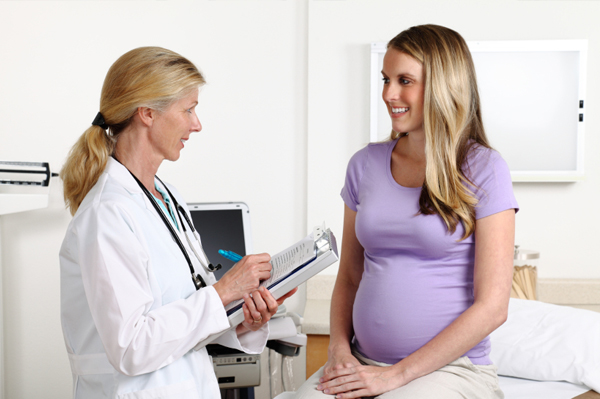 In 2012, the U.S. fertility rate fell to an all-time low, with a recorded 63 births per 1000 women. This is the fifth year in a row that the fertility rate in the U.S. has shown a decline, and it's the lowest rate that is on record.
Steady decline
In 1909, the first year that the government recorded the statistic, there were 127 births per 1000 women. That rate has steadily declined since, from 118 per 1000 in 1960 to 69 per 1000 in 2007 to the most recent statistic of 63 per 1000 women.
Demographers say that 2.1 children per woman will replace a generation, but the United States has been below that level for a while now. The current average, according to the CDC, is 1.88 children over a woman's lifetime, which is also a record low.
The most recent recession is thought to be part of the blame, and even now, three years after its end, many young people aged 18 to 31 still reside at home with their parents. A survey of adults aged 18 to 34 showed that around 22 percent reported that they were holding off on starting a family due to economic reasons.
Hope on the horizon
However, even though the birth rate in the U.S. has shown a decline, demographers feel hopeful because the decline seems to be stabilizing. It's predicted that the birth rate (per woman) will go up to 1.9 in 2013.
The data also indicates that the stats are different depending on age group, as teens and women in their 20s showed a decreased fertility rate and women in their 30s showed an increase.
More on fertility
Fertility diet: What is a healthy weight for fertility?
Tips for tracking your fertility
Perfect timing: Understanding your fertility cycle