Baby Drugged To Death From Mother's Breastmilk
An eight-month-old Sacramento baby is dead after being repeatedly exposed to his mother's drug-laced breastmilk. Now his mother is being charged with murder.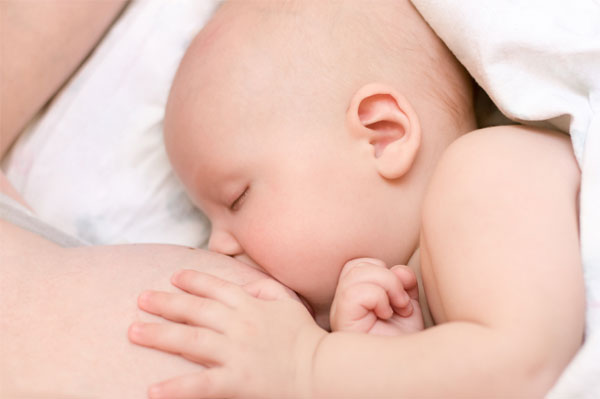 The report
The Sacramento Bee recently reported that eight-month-old boy Ryder Salmen died as a result of repeatedly being exposed to his mother's breastmilk that was laced with pills and drugs such as Xanax, methadone and the painkiller Opana.
Sadly, his death could have been prevented. Court documents show that five months prior to his death, the boy's mother, 32-year-old Sarah Ann Stephens, had been warned to stop breastfeeding her son due to the extreme levels of methadone that had already been discovered in her son's bloodstream. At the time of the testing, Ryder was only four months old. The drugs in his system were discovered after he was brought to the hospital for being very lethargic.
A fatal mistake
The Sacramento Bee reports that according to documents obtained under the California Public Records Act, social workers concluded after his hospital visit that Ryder was in an at-risk situation. To remain in his mother's custody, a safety plan was required. Sadly, a CPS manager took three months to approve the safety plan assessment required for Ryder to remain in his mother's care -- so she continued to expose her baby boy to drug-laced breastmilk.
The second offense
In addition to allowing Ryder's case to slip through the cracks, the system failed the baby boy again. Just less than a month before Ryder's death, CPS received a report that the boy's mother was cited for child endangerment by a Citrus Heights police officer because the car she was driving, with Ryder in the back seat, went off the road. His mother was recently charged with murder and two counts of child endangerment.
Unfortunately this heartbreaking story has no silver lining. We can only hope that the CPS has learned its lesson based on this case and never allows an at-risk baby to fall through the cracks again.
More newsworthy stories
Baby born in a parking lot, just like dad
UK Woman wakes from coma to learn she's pregnant
Tide Pods may be to blame for 1-year-old's death