Convenient Home Delivery For Moms
Buying things for a baby can be the most fun shopping you'll ever do -- whether you're browsing the store shelves or perusing online stores. Here are a few of our go-to baby shopping destinations, whether we're shopping for diapers, nursery items or big baby gear.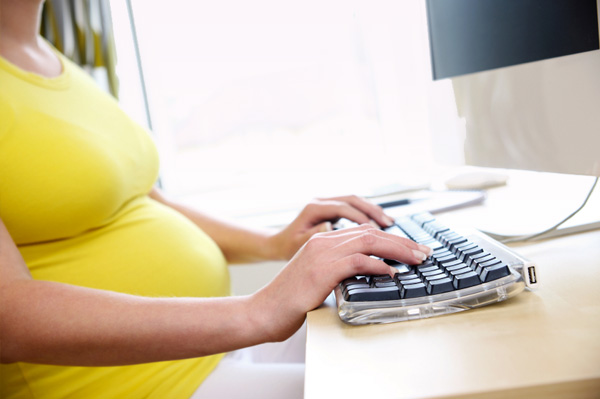 From the sweetest bath toys to the most expensive strollers, we've got your online shopping destinations taken care of. Here are three of are our favorites -- what are yours?
Piyo Piyo
Good news for Piyo Piyo fans! They have relaunched their website (http://www.piyopiyousa.com) which features everything your baby needs, from bottles to pacifiers to utensils to bath necessities to potty seats. Now through September 20th, you can save 20 percent on your order by entering the promo code NEWPIYO. Founded in Taiwan, Piyo Piyo came to the U.S. three years ago and as safety is tops with this adorable company, everything is free of BPA and Phthalates and have been independently tested to meet all U.S. health and safety standards.
Cotton Babies
Cotton Babies is probably one of the most popular online stops for eco-minded, green moms. It's the home of BumGenius, Flip and Econobum -- sought-after cloth diaper brands that will help your pocketbook and the environment. There are plenty of other cool baby items to choose from, such as laundry detergent, toys and baby carriers. Right now there is a seconds sale going on -- don't miss out!
Amazon.com
Amazon.com seriously has everything from A to Z. Years ago, I remember hearing about a new online bookstore called Amazon, and have been a fan ever since. It has evolved to be so much more than books, and many moms order baby essentials, such as formula and baby food, for convenient home delivery. They have everything else you could think of, too, such as baby clothes and small toys as well as more expensive items like ErgoBaby carriers and Britax B-Ready strollers.
More shopping for baby
Cover your car seat with Imagine Baby's "The Shade"
Radiation protection: New nursing cover from Belly Armor
Review: Introducing the ErgoBaby Swaddler