New Mom Tips That Will Save Your Sanity
Motherhood is a whole new world, and it can become totally overwhelming at times. We invite you to take it one day at a time.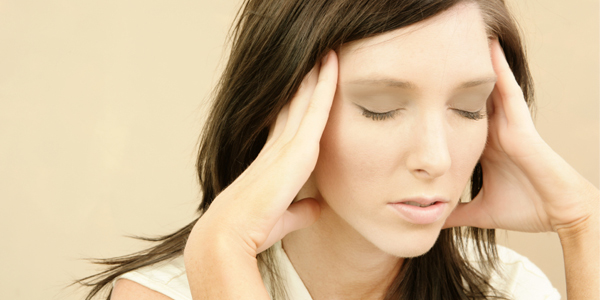 Take mini time-outs
When you get to your breaking point (you know, after baby's 10th blowout of the day), put baby in a safe place such as his bassinet or strapped into a swing, go into another room and take a few deep breaths to regain your composure.
Create a mantra
Repeat a positive message to yourself when you are feeling overwhelmed such as:
This too shall pass
Whatever doesn't kill you makes you stronger
Keep your head up
It's also important to remind yourself that you are a good mother. As long as you are doing the best you can and treating baby with care and love, you can't go wrong!
Reach out to other mothers
You haven't showered in three days or slept more than two hours at a stretch since baby arrived. Guess what? You're not alone. Millions of mothers are right there with you. If you're feeling isolated by your new role as a mom, reach out to other new (or experienced) moms you know (even your own, who is probably waiting with bated breath to help out with her new grandchild) or join a new mothers' support group in your neighborhood or at the hospital where you delivered your baby.
Ask for help
If you're having trouble getting baby to breastfeed, seek the counsel of a lactation specialist. If baby won't stop crying, make an appointment with your doctor. If you are super-exhausted, ask your significant other to help out for a half hour or so while you snatch a cat nap, take a soothing bath or get your nails done. Another mantra to remember? It takes a village to raise a child. Accept help from family, friends and professionals to get through the most difficult days of new parenthood.
Be grateful
Despite the trying times, take a few minutes out of each day to simply revel in the joys of new motherhood and give thanks for your new bundle. Cuddle with baby for a few extra minutes after he falls asleep in your arms or spend extra time singing or reading to him to show him how much you love him.
More on new motherhood
5 New mom positive affirmations
Tips for coping with new mom isolation
How to get help with your newborn