Baby Ingests Detergent Packet, Later Dies
A Florida boy died on Friday, August 16, and laundry detergent pods could be at fault.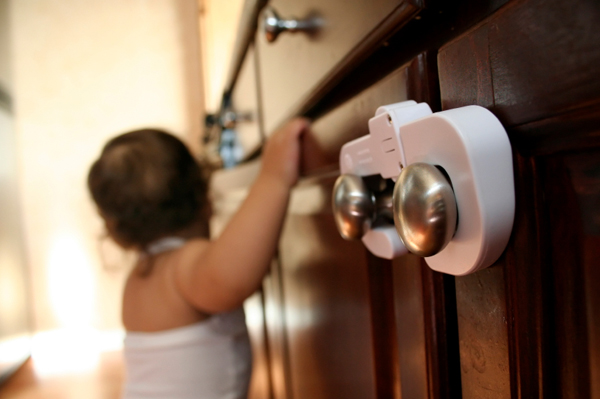 What happened?
Kissimmee, Florida's Local 6 news station reported that a one-year-old boy died Friday after accidentally ingesting a Tide laundry detergent packet. Kissimmee police say the boy and his mother were at a shelter for battered women on Friday when the incident occurred. While the police believe the laundry detergent packet likely led to the boy's death, official ruling as to the cause of death may not be made for up to 12 weeks, the medical examiner told Local 6.
Hidden household dangers
Dr. Cynthia Younger of the Florida Poison Center told the station, "Probably these are not the best products to be in the homes of young children. There are certainly other forms of laundry detergent available. But if they're going to be purchased, they need to be locked up, in a very high place so the children can't get them."
This isn't the first time...
This incident is by far the first. According to the American Association of Poison Control Centers, last year poison centers received reports of 6,231 children ages 5 and younger being exposed to the highly concentrated packets of laundry detergent. And from Jan. 1 to July 31 of this year alone, 5,753 young kids have been exposed.
Last month, Tide announced it will change the clear packaging of its pods to opaque in an effort to deter children from mistaking them for candy. Sadly, the problem was not fixed in time to save this Florida boy.
Don't let this happen to your baby
This is a good reminder for all parents of babies and young children who tend to explore new things by putting them in their mouths or who may mistake an inedible item for food or candy. Double check items in your household to ensure all cleaning products are safely in cabinets high out of reach or locked with childproof latches.
More on baby safety
Childproofing your home before baby crawls
Summer travel checklist: Childproof the vitamins
Childproofing your home