7 Pregnancy Must-Haves To Carry With You Always
A pregnant woman must have a few things at the ready at all times. We invite you to restock your purse upon pregnancy with these essentials. Warning: You may need a bigger purse!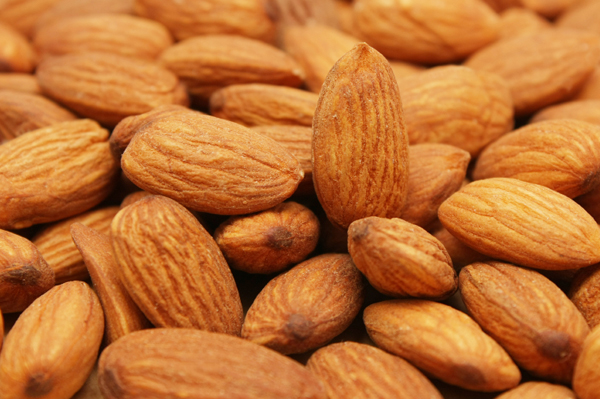 Water and snacks
It's important to stay hydrated throughout your pregnancy so tuck a water bottle into your purse as well as a portable snack like a pre-portioned bag of raw almonds, crackers and peanut butter, an apple or Larabar in case hunger strikes without warning.
Anti-nausea remedies
You never know when a bout of morning (or afternoon or evening!) sickness will rear its ugly head. Stash some ginger tea bags, natural "pregnancy" lollipops or even morning sickness relief wristbands in your bag.
Prenatal vitamins
If you're one of those women who forgets to take her prenatal vitamins on a daily basis, carry them with you at all times so when you do remember you need to take them, you'll have them right by your side.
Shea butter lotion
Pregnancy skin can get dry and itchy. Soothe it with a rich cream designed just for mommies-to-be. Look for one made from luxurious shea butter for an indulgent pregnancy pick-me-up throughout your day.
Ballet flats
After running around the office in heels all day, your ankles may start to fight back (in the way of swelling). Give your tootsies (and your back!) a break by changing into ballet flats once you're out of your important meetings and back behind your desk.
Eye mask
If you're able to close your office door and take a 20-minute cat nap during your lunch break, a soft eye mask can help block out that awful office lighting and allow you to relax for a bit. Ahhh... Just don't forget to set an alarm on your phone in case to fall into a deep snooze.
Heartburn relievers
If your doctor approves it, tote a few heartburn relievers (such as Tums) with you so you can pop one after a particularly painful lunch. If you don't want to take any pills during your pregnancy, try a natural heartburn remedy like those aforementioned raw almonds, or carry a small vial of fennel seed oil to drizzle on your salad.
More pregnancy must-haves
Liz Lange reveals maternity clothes essentials for a hip pregnancy
Pamper the mom-to-be with a maternity essentials bag
Must-have pregnancy gear