Pregnancy Complications On The Rise
A new report released by the Centers for Disease Control in Atlanta, Georgia, shows that infertility rates in the United States have fallen over the last three decades -- but certain pregnancy complications are on the rise.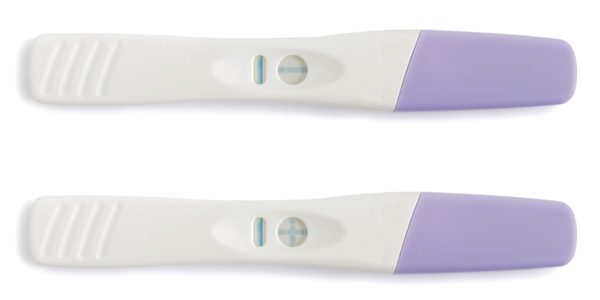 The Centers for Disease Control released a report on infertility rates in the U.S., and you might be a little surprised to find that the rates are actually trending downward as the years go by -- but it also revealed that some pregnancy complications are on the rise.
Dropping infertility rates
The CDC's report states that the percentage of women unable to conceive after one year of unprotected sex (the general guideline for an infertility diagnosis) has fallen over the last 30 years. In fact, for married women between 15 and 44 years of age, the rates for infertility dropped from 8.5 percent to 6 percent, which translates to around one million fewer cases over a 28-year period from 1982 and 2010.
For the oldest group of women (ages 35-44), infertility rates dropped from 44 percent to 27 percent.
Climbing complication rates
On the flip side, the report showed that the rates of impaired fecundity (meaning not carrying a pregnancy to full term) went up slightly over the same time period.
Researchers believe that the fact that women are having babies later in life than they did a few decades ago is a big part of the reason, as more women are waiting until their 30s to start having babies. Lead researcher Anjani Chandra, a demographer at the CDC's National Center for Health Statistics, said that waiting until later puts women behind their peak fertility years and increases chances of complications and abnormalities.
Rates of impaired fecundity amongst younger women (between ages of 15 and 24) was relatively low at around 11 percent when compared to women ages 40-44, who have a 47 percent rate.
You can read the full PDF text of the report here.
More on fertility
Pregnancy may be more likely after IVF
Fertility diet: What is a healthy weight for fertility?
5 Fertility basics to help you get pregnant naturally