Choking Hazard For Little Ones
If you have a light-up duck or frog toy from World Market, you need to check out this recall.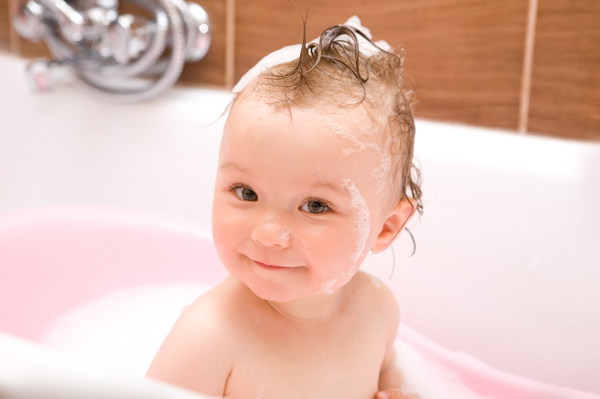 Around 30,000 light-up duck and frog toys from Cost Plus World Market have been recalled due to a potential choking hazard, so check your toddler's toys to make sure she's safe.
Product Description: This recall centers on soft, light-up plastic ducks and frogs. They light up when sensors on the bottom are touched or placed in water. The frog came in green and the ducks are pink, yellow and clear. They measure approximately 2.25 inches in length and 1.5 inches in height, and a round label on the product has the UPC code 2424 5159.

Where/when it was sold: These recalled toys were sold exclusively at Cost Plus World Market from July 2012 and December 2012 for around $3.
Reason for recall: The metal conductor pin on the bottom of the toys can come out, which poses a choking hazard.
What you need to do: Take the recalled toys away from children and return them to the store for a full refund.
Company information: Contact Toysmith at (800) 356-0474 from 8 a.m. to 5 p.m. PT Monday through Friday or check them out online at www.toysmith.com and click on Safety on the left side of the page for more information.
More recalled baby products
Recall: Rockland Furniture Round Crib
Recall: Kids II Baby Einstein Activity Jumpers
Recalled: Baby footed coveralls from Carter's
Image credit: USCPSC