Unexpected Death And Quick-Thinking Pros
A pregnant former Olympic athlete collapsed and died while dining out, but doctors were fortunately able to save her baby.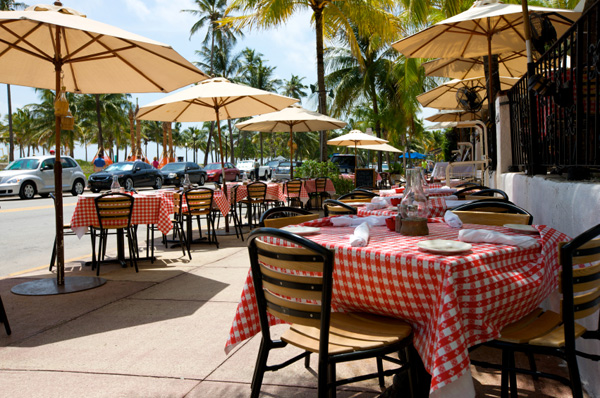 Meskerem Legesse, a professional runner originally from Ethiopia, was eight months pregnant when the tragedy happened. Only 26 years old, she was dining out at a Chinese restaurant in Connecticut when she suddenly collapsed shortly after taking a seat with her 2-year-old son. She was transported to a local hospital, where she passed away -- but doctors were fortunately able to save her baby.
Tragic tale
The cause of death has not been released, although a friend said that she had suffered heart problems in the past. She leaves behind her children's father, Tom Laverty, and a 2-year-old son. She was only three weeks away from her due date with her second child.
In 2004, Meskerem ran in the 1,500 meter competition in the Athens Olympics. She didn't advance to the medal race, finishing 12th in a first-round heat, but soon after began a professional running career in the US, though it has been reported that she hadn't raced in the last few years.
She was beloved in the local running community, and competed in events such as the Boston Indoor Games, Fifth Avenue Mile in Manhattan and the Millrose Games in New York. She and her family lived in Connecticut, and she had made plans to marry her children's father.
CPR efforts saved the baby
The CPR that was administered in the restaurant and in the ambulance is being credited for the baby's survival. Once a mother is no longer bringing in oxygen, the baby, who receives it via the umbilical cord, is in danger. Paramedics were able to keep Meskerem's blood pumping and oxygen flowing until the baby could be delivered, presumably by C-section.
It's hard to imagine what life is going to be like for Tom and her children who were left behind. Such a sad story that could have been more tragic if the baby had been lost too. They are planning to fly her body back to her homeland of Ethiopia for burial.
More pregnancy news
New survey reveals more about morning sickness
Surprise baby for mom with tubes tied
Mom delivers a record-breaking baby