Multi-Purpose Floor Cushion For Babies On Up
If you're looking for the perfect baby shower gift (or something to add to your own registry), search no further. The LaLaLounger, a unique children's floor cushion, is just what Mommy ordered.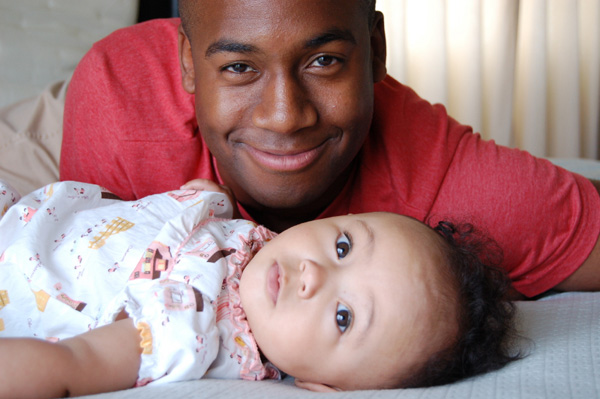 Whether you're expecting a baby or have a toddler in the house, the LaLaLounger floor cushion will fit in well. Used as a very soft resting place for infants, it can be used as she grows -- even well into her elementary school years and beyond.
Unique features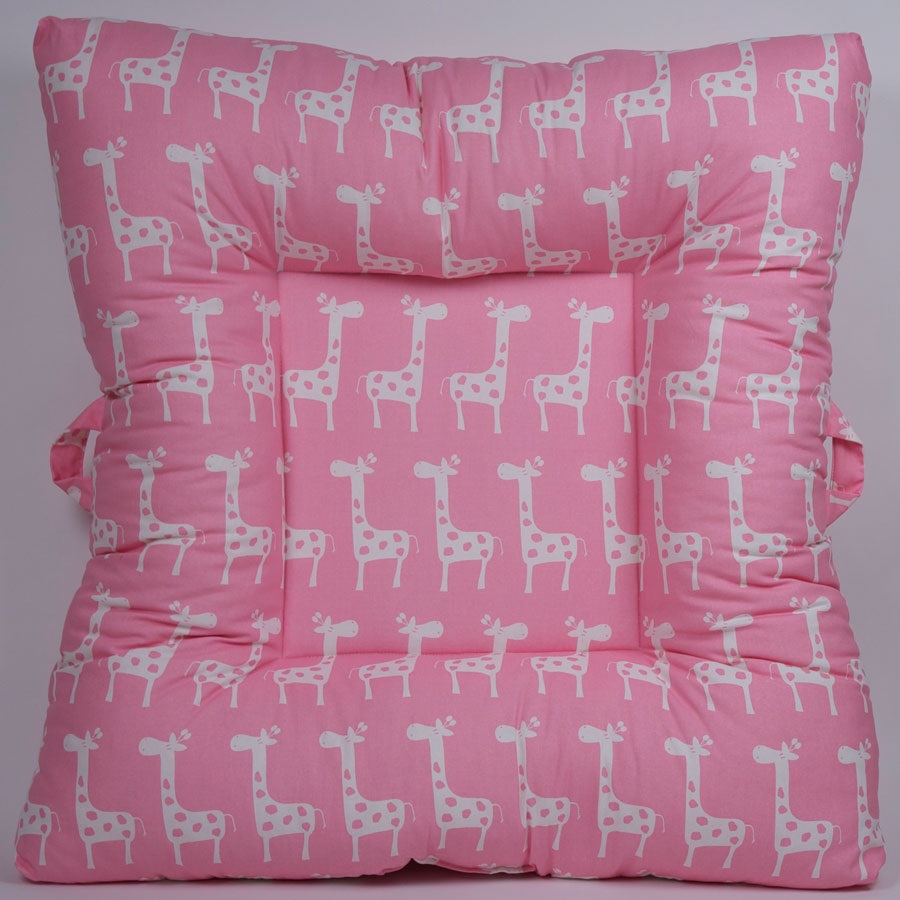 LaLaLoungers are large, measuring 35" x 35" x 8", and constructed of high-quality, durable materials. Made in the USA, they come in a variety of colors and patterns, perfect for both boys and girls. The prints are whimsical -- some have a classy vintage feel while others feature bold and bright patterns.
Two sides feature a sturdy handle so you can move the lounger around the house with you, and when your child gets older, she will have fun moving it around too.
Grows with Baby
It works as a resting place for a young infant, a place to practice sitting up for an older baby, and as she grows up, the possibilities are endless. Toddlers will enjoy sitting in their special area to look at books or play with toys, preschoolers will love watching movies, and older kids will appreciate a soft place to curl up with their favorite books.
Options
You can start out with a Naked LaLaLounger (LaLaLounger, $50), and get a slipcover (or two!) that you can remove for cleaning. You can also opt to get one that is made from one of the really clever prints, like my favorite, Over the Moon in Yellow (LaLaLounger, $85). And even cooler, you can actually send in your own fabric to have a custom LaLaLounger or slipcover made just for you (LaLaLounger, $45-$85).
Safety notes
I think the LaLaLounger is the bee's knees, but you should know when and how to use it if you have a baby in the house. This product is designed to be used on the floor and never on an elevated surface, and infants should not be allowed to sleep on them. They should definitely never be used in a crib or a playpen, and should always be used under adult supervision.
More baby gear essentials
4 Non-traditional baby bibs
Erika Ziel's workouts are ideal for pregnancy and beyond
Personalize bottles and cups with Kidaroo Crew