May Conception Could Lead To Premature Birth
Researchers recently revealed findings that babies conceived in the spring -- particularly the month of May -- are at risk for being born prematurely.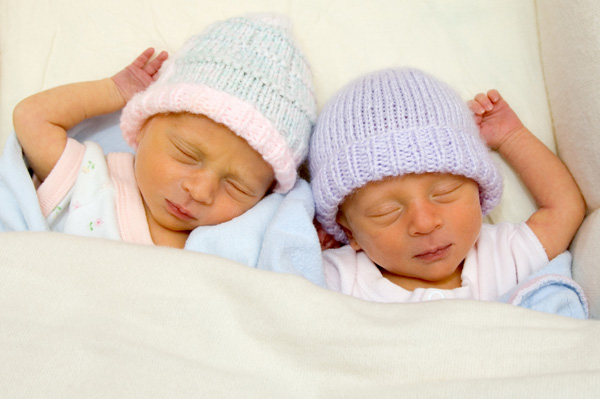 Why spring babies are at risk
In a new study published in the July 8 issue of the journal Proceedings of the National Academy of Sciences, researchers reveal that babies conceived during the month of May are 10 percent more likely to be at risk for premature birth. Researchers believe the reason for this is because babies conceived in May are due in February, the height of the flu season.
The study was based on the study of information from 1.4 million children born to 647,050 mothers in New York, New Jersey and Pennsylvania. According to the study, there was a strong link between the prevalence of flu and the risk of preterm birth. In 2009, when the H1N1 flu pandemic occurred kicking the fly season off early, the highest risk for preterm birth shifted to babies conceived in February and March.
Most doctors recommend pregnant women at risk for complications from the flu get the flu shot. If you conceived in May, talk to your doctor about your risk of delivering baby early and whether or not you should receive a flu shot.
Other findings
As a result of the study, researchers also discovered a link between the month baby was conceived and his weight at birth.
Researchers said, "Women gain almost one pound more [in pregnancy] when they conceive in June, July or August than when they conceive in January." They believe that seasonal patterns in eating may affect birth outcomes, even in developed countries.
However, there could still be a number of reasons why a month of birth is related to preterm birth and baby's weight at birth. The researchers said they still could not investigate all potential reasons, adding seasonal allergies and changes in temperature could also be be a factor in preterm birth and baby's birth weight.
More on preterm birth
How to prevent premature labor
Progesterone recommended in certain high risk pregnancies to help prevent preterm birth
A homecoming checklist: Parenting premature babies