Baby On Board
Nicole Culwell of Howell, Michigan, recently gave birth to her baby in her car with the help of her husband and a 911 dispatcher.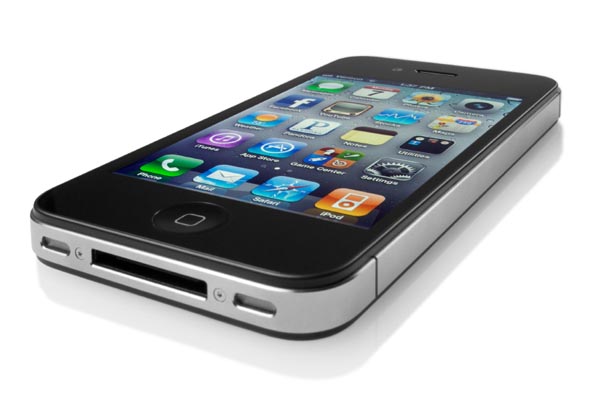 We'll never make it
Though the expectant woman was not due until mid-July, baby had other plans for her mom! Good thing Daddy Matthew Culwell was there to deliver baby... along with the coaching of 911 dispatcher Carol Lellis.
Nichole tells AnnArbor.com that she and her husband were on their way to St. Joseph Mercy Ann Arbor Hospital on June 24 when she realized that she wasn't going to make it there before baby arrived. Her husband Matthew pulled over along U.S. 23 in the Ann Arbor area and they called 911 -- they were about 10 minutes from the hospital at the time.
Here comes baby
Nicole told the site: "He was great and stayed calm about it. I don't even really remember her being born. I just remember holding her after and patting her back to make sure she was breathing."
Baby girl Susannah was born on the side of the road with just her mom and dad, though help soon arrived and a firefighter cut the umbilical cord.
"I was shocked that it happened so quickly and then there was this huge relief because she started crying immediately," Matthew said. He added, "It's not often that you get to see your name as the person who made the delivery on your daughter's birth certificate."
In labor, in denial
Though Nicole was due July 14, she went into labor about 5:00 a.m. on Monday, June 24. She admitted she was in denial about being so close to delivery since her actual due date was weeks away. However, by about 9:30 that morning she and her husband decided it was time to make the 40-minute drive to the hospital.
Carol Lellis, the 911 dispatcher who coached the couple through the birth over the phone told WDIV-TV that she was relieved to hear the baby's cry over the phone because she knew that the baby would be okay. She also added that she was honored to have helped the couple on their big day and wished them good luck in their journey as new parents.
Thank goodness for cell phones!
More birth stories
Amazing birth story -- baby carried outside uterus born safely
Birth stories: First time moms and c-sections
Planning a home birth: Convincing everyone you're not crazy