What Real Moms' Bodies Look Like
Would you be brave enough to bare your post-baby body in the name of artistic expression? Photographer Jade Beall celebrates real moms' bodies through her photography in A Beautiful Body Book Project.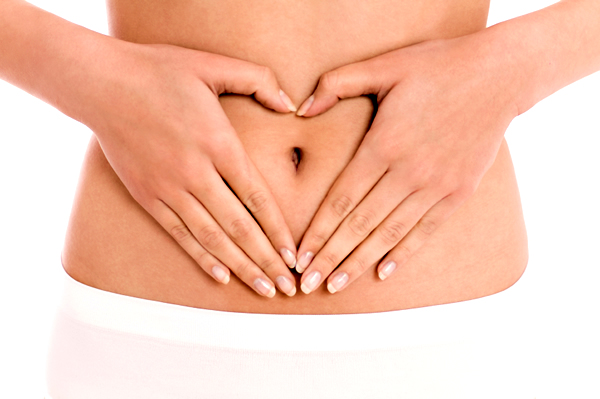 Conceptualization
Jade Beall, a mother herself, has struggled with "unworthiness" since she was a teen. In an email interview with Huffington Post, she revealed her reason for wanting to create a collection of photography: "We are facing an epidemic of women who feel unworthy of being called beautiful." She adds that society's expectation of new mothers to quickly drop their baby after baby is born is cruel, saying, "Shaming mothers for not 'bouncing back' after childbirth can cause feelings of failure when being a mother is challenging enough and when a big number of us have already lived a life of feeling un-beautiful prior to giving birth."
Real moms come forward
Beall has photographed more than 50 women and will include their personal journeys to body confidence along with their un-Photoshopped images in her book which she is hoping to publish in January of next year with the help of crowd-funding and volunteers. The book concept follows her online publication of a series of her semi-nude photographs of her own real mom body as well as one of her friends. She not only received thousands of "Likes" via Facebook, she received requests from hundreds of women to photograph them just as they are.
Future focus
Beall does the photo shoots for free and hopes to empower women to feel comfortable in their own bodies -- regardless of shape, size and even stretch marks. But her passion doesn't end with empowering new mothers. She has future dreams of producing other volumes featuring themes like aging, eating disorders and cancer.
Would you have the nerve to pose semi-nude or nude for photographs in a book like Beall's?
More on your post-baby body
Making peace with your postpartum body
Postpartum changes and your body
A tour of your postpartum body