Baby "Kimye" Arrived Early
Even though she wasn't due until sometime in July, Kim Kardashian went to the hospital Saturday with boyfriend Kanye West and delivered her baby, whose name is still a mystery.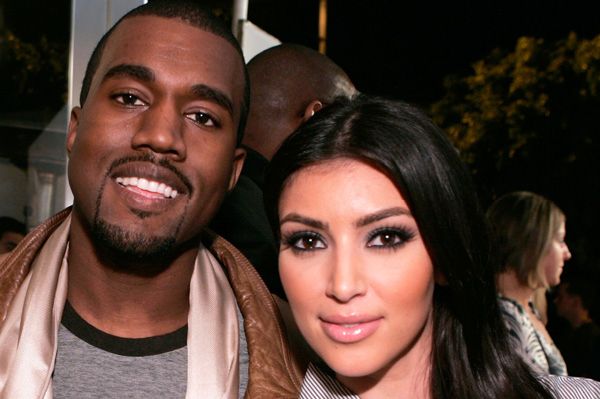 Details are scant at this point but E! Online confirmed that Kim Kardashian and boyfriend Kanye West welcomed their baby girl on Saturday. The baby, born to the couple known as Kimye, arrived around five weeks early. The famous family is being quite mum on the details right now so we only know that the baby has arrived and that the family is ecstatic and in love.
No details yet
What we don't know are the basic details that come out when a baby is born -- the baby's name, her birth weight, her length, her general health and method of delivery. As the tweets have started rolling in from family members it can be assumed that both Kim and her new baby are doing well, but the reality TV star will be sharing info and photos at some point -- and we can't wait to see them.
The baby girl is the first for both Kim and Kanye. Excited to become a dad, Kanye announced the pregnancy on stage December 30 during an Atlantic City concert.
Celebrities and pregnancy
People can't help but be fascinated by celebrities, and they can be even more interesting when they have children. Not a day goes by where I don't see some random celebrity blogger analyzing a celebrity's body if she shows the barest sign of a bump, and even more so if she's wearing loose-fitting clothing.
Lack of privacy is part of the price of fame, but I imagine that for some pregnant gals it must get tiresome being scrutinized with every pound gained and for decisions she does (or does not) make. Kim and Kanye, however, seem to take it all in stride as the world waits to get the first glimpse of their already-famous baby.
More celebrity pregnancies
Halle Berry has a baby boy on board
Josh and Anna Duggar welcome baby number three
Kate Middleton's pregnancy body deemed "incredible"