Nutrition Has Never
Been More Fun
Are you looking for healthy, portable snacks for your toddler this summer? Look no further than Sprout Foods and their new line of toddler snacks.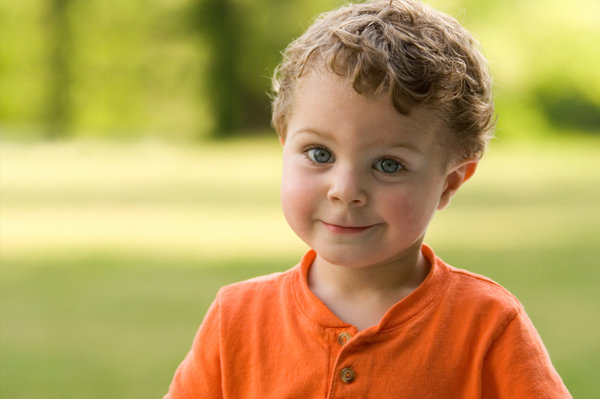 Your toddler is always on the go, and that energy requires a lot of good nutrition to fuel it. Fruit snacks are a popular choice, but since they are often full of artificial colors and sugar, many parents hesitate to dole them out to their little ones.
Sprout Organic Fruit and Veggie Crispy Chews
Fruit snacks, step aside -- these delightful Sprout Organic Fruit and Veggie Crispy Chews (Amazon.com, $5) are the perfect accompaniment to a healthy toddler diet. Starting with 100 percent USDA certified organic ingredients, there are also no artificial colors or flavors on board to derail your nutritional plans for your little one.
The crispy rice ingredient gives them a really neat touch too -- so in addition to the chewy, fruity texture, there is a crispy one as well, which makes the snacks even more fun and interesting. The individual packets make them easy to pop in your bag for snacking on the go, and they won't make a sticky mess, either.
The bonus? Each variety contains both fruits and vegetables, and one packet is an entire fruit and vegetable serving for your toddler.
Sprout Fruity Yogurt Bites
You could describe the new Sprout Fruity Yogurt Bites as a smoothie on the go (Amazon.com, $5). These are also made with certified organic ingredients so you don't have to worry about pesticide residue going into your toddlers tiny tummy. The four flavors are sure to please even the pickiest eaters -- Raspberry Yogurt with Mango, Banana Pumpkin Yogurt with Banana, Orange Carrot Yogurt with Mango and Strawberry Carrot Yogurt with Banana.
Don't let the presence of veggies in these -- or the crispy chews -- make you think they taste like veggies, because they simply do not. If your child loves fruit and snack items, these are definitely ideal. The light, airy texture of the snacks are perfect for little ones who love finger foods and travel well to the zoo, to the park or on long car rides when boredom strikes.
Whichever you choose, your kiddo will be happy and you will be too knowing that you're providing a healthy snack.
More on toddlers
Caught on tape: Toddler face plants to avoid nap time
Should you let your toddler watch TV?
How to prevent baby and toddler drownings