Baby Pics Wind Up On Facebook
A mom from Canada had the surprise of her life when a roll of film with photos of her baby on it, stolen nine years ago, popped up on Facebook.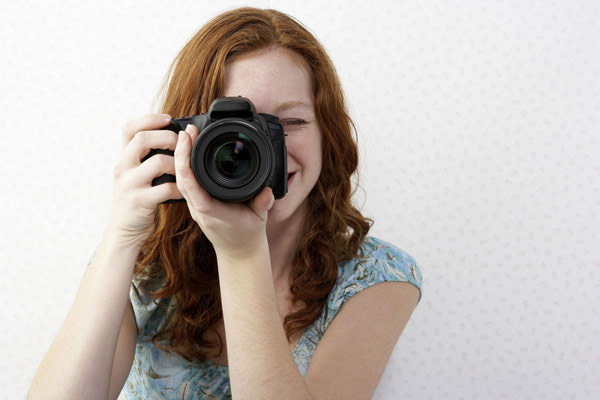 When Ann Perry-Smith discovered that her car was broken into in 2004, she found that several things were missing, such as her diaper bag, cameras, and a roll of film with photos of her new baby on it. When they didn't turn up right away, she assumed that she'd never see them again, so she was shocked to see the photos of her newborn, dog and husband show up on Facebook.
Serendipitous find
A fellow citizen named Helen Maslyk discovered the roll of film in a ditch when she was delayed by tire issues. She decided to take the film, develop it and post the photos to Facebook in hopes that the owner would eventually find them. "I'm one of those people who it's meant for a reason that I was there, and I found it and so I knew that's what I had to do," she said.
Ann was astounded to see the photos, some of which feature her infant daughter, and others that show her husband and dog laying on a bed with the baby. While she was surprised to find them, her 9-year-old daughter was not.
Social media as a tool
Facebook is often used as a tool to reunite people. I've seen photos of grown children looking for their birth parents (complete with a sign that lists as many details as they know) and animal shelters seeking to find an animal's owner after being displaced by a storm -- and even photos of lost belongings that have a lot of meaning for the person.
Social media is powerful. People, for the most part, love to help others who are looking for someone or something, and photos with public access can spread like wildfire. I love this story and am amazed that Helen just happened to be there at the right place at the right time so this mom could have her precious photos -- and also, that the film survived the Canadian elements for nearly a decade.
More on moms and babies
A new mom asks: "What goes in a diaper bag?"
Moms share: What we love about newborns
Tips for traveling with a newborn