What To Do When Your Baby's In The NICU
Every parent envisions a happy homecoming with a healthy baby after delivery. However, many families have to go home empty-handed when complications require their baby to spend some time in the neonatal intensive care unit (NICU).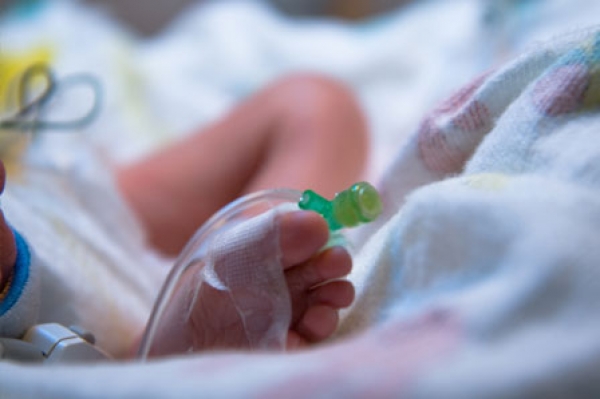 Talk to other parents
You are not the only one who is going through this tough experience, even if it may feel that way. According to the American Pregnancy Association, thousands of babies are sent to the NICU after birth. Seek out other parents whose babies are also spending time in the NICU so you can talk out your feelings with those who are going through the same experience. Ask the hospital staff members about a support group that can help parents with babies in the NICU cope with their feelings.
Talk to the doctors
Make yourself heard and set up a meeting with the doctors to find out as much information as possible about the complications which have landed baby in the NICU. Sometimes, such complications are even foreign to local doctors, so don't be shy about doing your own research and seeking out experts who specialize in your baby's unique condition, whatever that may be.
Take a break from the hospital
We know the last thing you want to do is leave your baby's side. But waiting around in the hospital lobby and waiting areas can take a toll on you after awhile. It's important to take a little break from the intensity of the situation. Go home, take a warm bath and try to get some rest in your own bed. Talk to a friend, read a book or watch a favorite (light-hearted) movie to try to take your mind off the gravity of the situation.
Get involved
Just because your baby is in the NICU doesn't mean you can't bond with her. The American Pregnancy Association suggests being there to change your baby's diapers, breastfeed or bottle feed, hold and sing to your little one, or rub her legs to let the baby know that you are there.
More on delivery complications
What are the dangers of going past your due date?
Glossary: Complications of labor and delivery
Possible complications of an emergency baby delivery