Actress Helping Out Moms In Need
Jenna Dewan-Tatum, actress and expecting mom, has teamed up with Bravado! Designs to donate $214,000 worth of nursing bras to help support new mothers in need.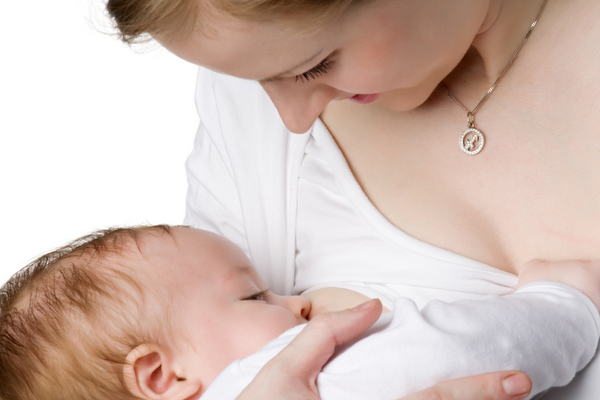 The popular nursing apparel manufacturer Bravado! Designs and actress Jenna Dewan-Tatum have partnered up to help support new moms with a donation of $214,000 worth of nursing bras. The donation also helps support Baby Buggy, a non-profit organization dedicated to helping families in need by providing information, equipment, clothing and other essential items of support for their children from birth to age 12.
A group effort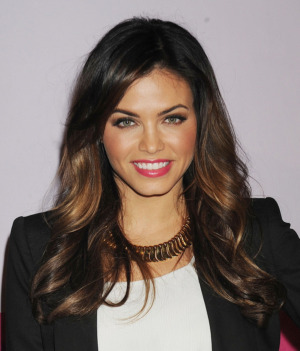 Baby Buggy, founded in 2001 by Jessica Seinfeld, works with a large network of community-based organizations to provide both new and gently used essentials for moms, babies and children, such as cribs, strollers, clothes and bottles, all of which are checked for safety and potential recalls. Since their founding, they have donated over six million items to thousands of children.
Bravado! Designs has a whole line of nursing bras and other clothing for your pregnancy and beyond, making them a popular company that provides nursing wear as well as an excellent choice for Jenna Dewan-Tatum. Their high-quality nursing bras will be very welcome to new moms, especially since trying to nurse around a regular bra is difficult at best, if not impossible.
"I am so grateful to Bravado! Designs and Baby Buggy for partnering with me to donate nursing bras through the Nurse Family Partnership," said Dewan-Tatum. "I am lucky to have the essential gear, not to mention the support of my husband, family and friends as I begin my motherhood and breastfeeding journey, I realize not all new moms are as fortunate. Without proper resources, tools and the support of a strong community, breastfeeding and the whole of parenting an infant can seem impossible to many women. It is a privilege to make this donation and help new mothers on their way."
More on breastfeeding
Why it's important for kids to see breastfeeding
Judged for breastfeeding -- or not
Breastfeeding dos and don'ts